Happy Thanksgiving! To my Canadian friends, happy Thursday! ;)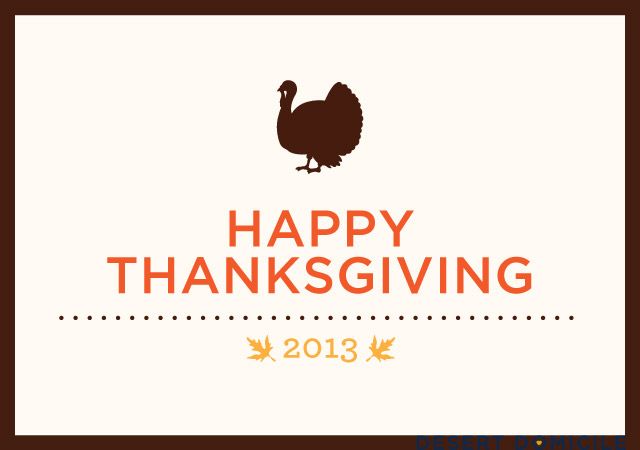 I have so much to be thankful for this year that I don't even know where to begin. I'm thankful for my friends and family, my boyfriend, my dogs, my home, my job, my health, etc. The list goes on and on and on...
I'm also thankful for you, my readers. Your support and encouragement means so much to me. My blog wouldn't be where it is today without you so thank you! Thank you for reading, for commenting, for emailing, for sharing, and for continuing to stop by to see what I've been up to :)
SOCIALIZE WITH ME!