Last weekend I was photographing our living room for a home tour series I'm participating on Friday when I got to thinking about our living room's rug:
See how it barely sits underneath the legs of our couch (look at the spot where the couch and white chair legs meet)?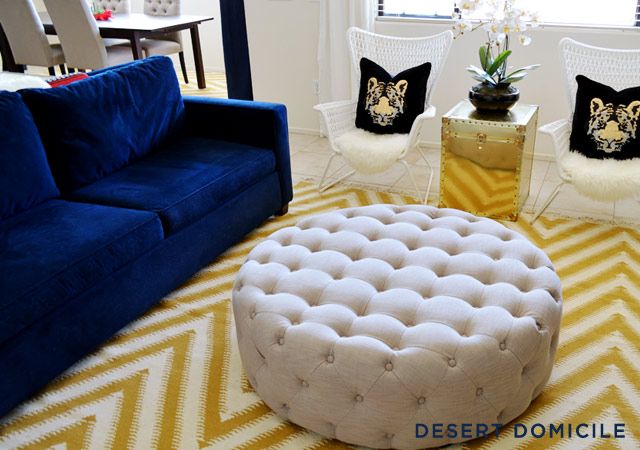 I never really noticed it before but it's too small for the room :( Even though I love, love, love this rug, the size issue is one of those things I can't unsee now so I keep fixating on it every time I walk past the couch.
We have the same rug in our dining room so if we replace our living room rug, we'll be replacing our dining room's rug as well. After we replace them, we'll be playing musical rugs. Our living room rug will be moved to our master bedroom and our dining room rug will be moved to
our loft
.
Our loft's rug
will be moved to
our guest bedroom
and then every room will have a rug!
Anyway, I started window shopping for new rugs and came across a few options I liked. The only problem I'm running into is finding something that will fit within our living room and dining room's existing color scheme which looks something like this:
Fair warning: almost all of these options are similar. Also, most of them are neutral to keep our main floor from looking like a circus.
Option #1
West Elm's Kasbah Rug
West Elm is having a 30% off sale on their rugs so I started my search there first. I love the pattern of the Kasbah rug and think it'd be nice and cozy under our feet. My only concern is that our living room is a high traffic area and I think the rug would start to look dingy after a while.
They do have a
gray version of the rug
that's currently on clearance for a great price! I'm not sure if I want another gray item considering we already have a gray chair and a gray ottoman in our living room as well as gray dining chairs in our dining room.
Option #2
West Elm's Torres Kilim Rug
I love the imperfect pattern of this rug. It has a white background like the one above but I think the worn pattern might help conceal any future wear.
Option #3
World Market's Manal Rug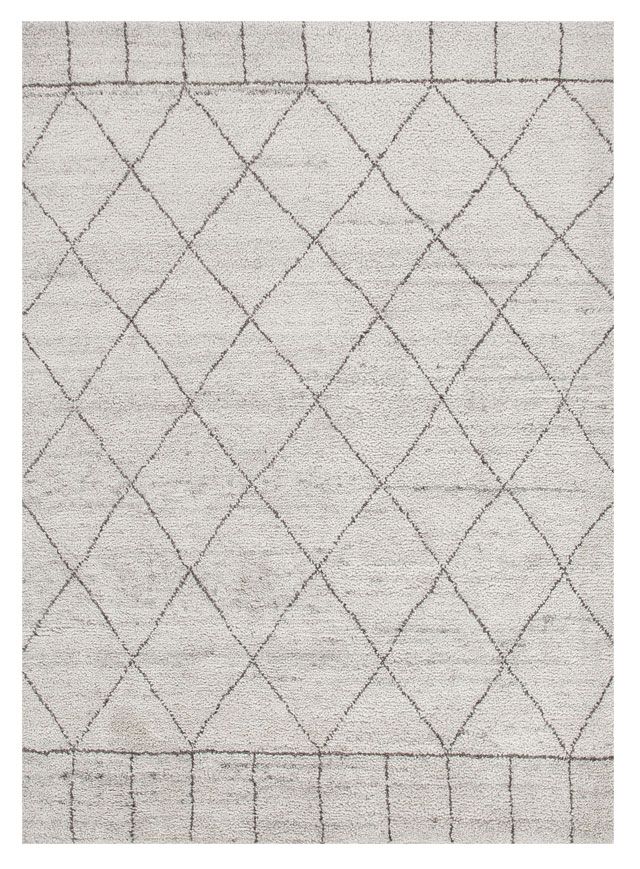 I want to sink my toes into this rug, it looks so cushy! I really love the pattern but I don't like the price haha It's one of the most expensive options but maybe it'll go on sale soon!
Option #4
Overstock's Jailhouse Stripe Rug
A simple striped rug could be nice! I like how the wide stripes would make our living room feel longer and wider. I also like how the black stripes are on the edges AKA the place where most people step on rugs when they're passing by.
Option #5
World Market's Rust Diamond Tufted Rug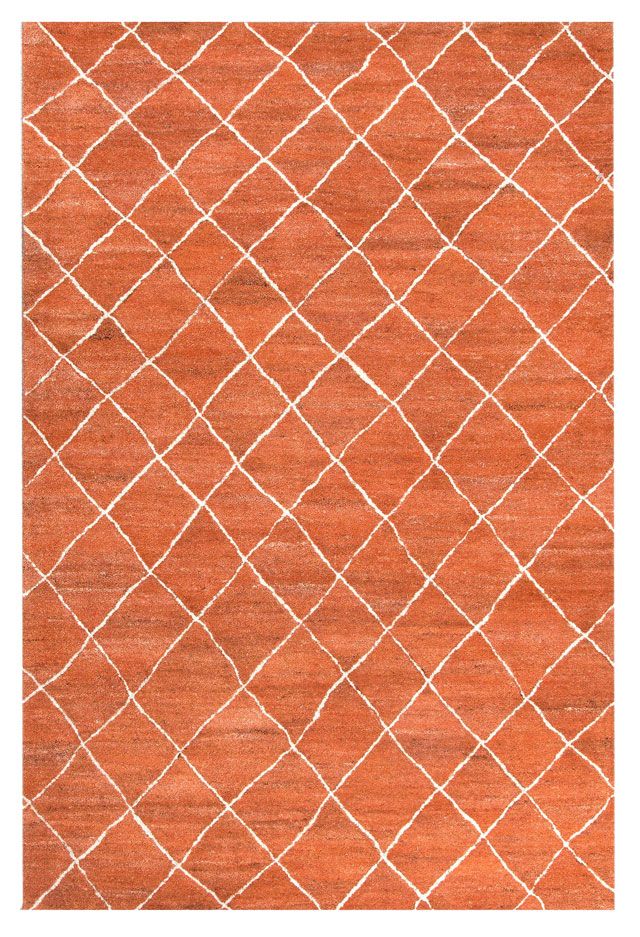 I included a colorful option just for fun! I think the orange could work well with the rest of the colors in our living and dining rooms. I'm not sure if I'd like the navy and orange color combo though since it reminds me of several sports teams colors haha Weird but true! If this pattern came in a different color combo, I'd be sold!
I've pinned a bunch of other options on my
Pinterest rug board
if you want to check those out! :)
Which rug is your favorite? Have any other suggestions?
SOCIALIZE WITH ME!