Quick heads up: this post is really long! I know it won't be for everyone but I'm writing it for me and my 90-year-old memory because I know I'll forget the experience if I don't blog about it. I'll be splitting my recap into two parts since I have a lot of great memories to share :)
---
If you don't follow me on social media, you probably had no idea that I attended the
Haven Conference
in Atlanta, Georgia this weekend. 2014 marked the third year of the conference but it was my first time attending!
I'm going to bare my soul with you for a second and be completely honest with you: I was incredibly nervous to attend Haven and there were a few times leading up to the weekend where my anxiety skyrocketed and I almost backed out of the whole thing. Sad but true.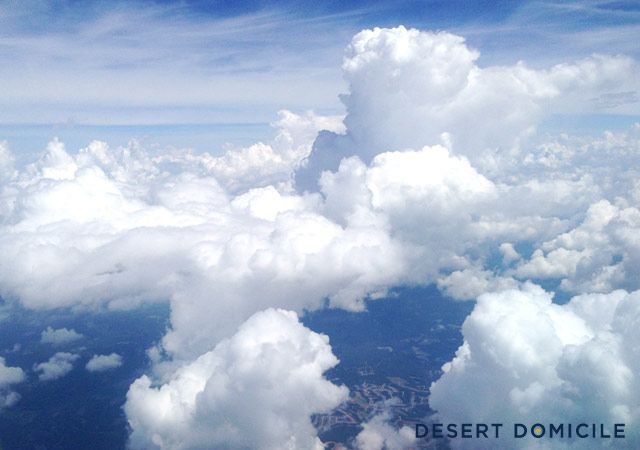 I don't like flying and I felt like I was going to faint as soon as I got on the plane to head to Atlanta. I debated on whether or not I should quietly ask a flight attendant to let me off the plane but I knew I'd regret that decision. I calmed myself down as much as I could, put on my big girl pants (figuratively of course, I was already wearing pants!), and pushed through the flight.
Let me tell you: I'm
so, so, so thankful
that I mustered up enough courage to continue becuase I learned SO much and I met so many
amazing bloggers
who I now consider friends!
I started my trip on Thursday with a 3 AM wake up call. I got ready, said goodbye to my fur babies and headed to the airport: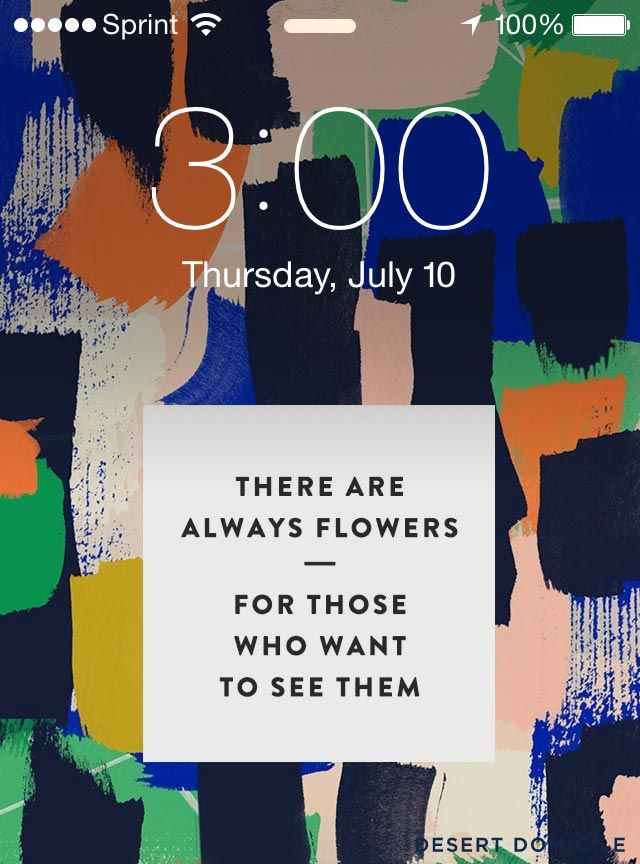 If you're wondering, my iPhone wallpaper was designed by Julia Kostreva for Design Love Fest's "Dress Your Tech" series.
After my flight landed in Atlanta, I met up with local blogger
Gretchen
(our awesome chauffeur!),
Emily
,
Brynne
,
Kim
, and
Michelle
. We enjoyed a quick lunch at
La Madeleine
before hitting the road to head to the hotel.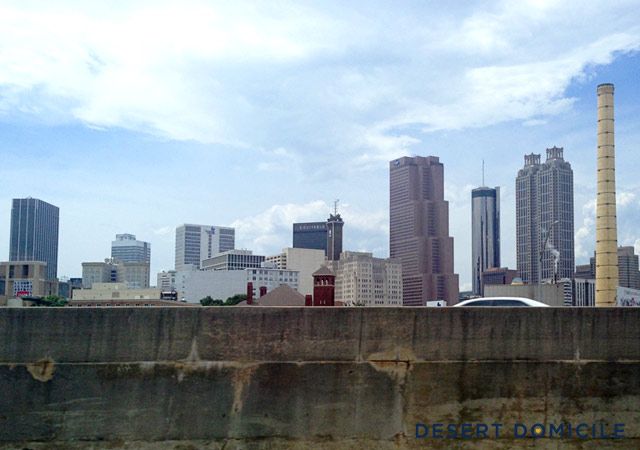 When we arrived at the hotel, I checked into my room and headed over to the registration station to pick up my swag bag and Haven Maven badge.
There was so. much. swag! Unfortunately, I couldn't take things like the chalk paint or the spray adhesive on the plane but I was able to take everything else home with me! So thankful to all of the sponsors for providing us with such great stuff! :)
I felt like a pack mule with my stuffed suitcase, swag bag, and conference bag so I headed up to my room where I met one of my two roommates,
Ann Marie of White House Black Shutters
.
Ann Marie
is one of the sweetest bloggers I've ever met! We happen to be from similar suburbs of Chicago so we had a lot to talk about. In case you're unfamiliar with her, she's a blogging rockstar and the genius behind
40 Bags in 40 Days
– something I need to participate in!
Our other roommate,
Sarah from Ugly Duckling House
, joined us a little later. She's amazing! I was a little intimidated to be rooming with her because I love her blog and admire her strong entrepreneurial skills but she was so warm and welcoming and treated me like a friend from the moment we introduced ourselves :)
Haven kicked things off on Thursday night with a newbie meet and greet.
Ann Marie
,
Sarah
, and I were so into chatting with one another that I ended up missing it (no complaints!) but I was able to attend the welcome reception that followed. It was so nice to mix and mingle with familiar faces while enjoying appetizers and cocktails (and sodas for me).
The energy in the room was incredible! New bloggers were forming fast friendships while Haven Veterans were reuniting with one another.
Everyone was so welcoming and it was so nice to be surrounded by people who get you! People who understand what you do and don't look confused when you tell them you're a blogger. People who don't question why you take multiple photos of the same thing from multiple angles. People who can relate to your successes and your struggles.
When the welcome reception was winding down, a bunch of us got together to head to local restaurant,
Tin Lizzy's Cantina
, for dinner. I wish I would have taken some photos of the group or photos of my food to share with you but I was so wrapped up in talking to everyone! I spent so much time talking that I didn't go to bed until almost 2 AM!
I woke up bright and early Friday morning to have breakfast before sitting in on the keynote session that was presented by
Chip Wade, host of HGTV's Elbow Room
:
I didn't get to meet him but I did get to meet
Mike Holmes, host of HGTV's Holmes on Homes
:
I was leaving Chip's keynote session on my way to my morning session (Working with Brands) when I saw Mike standing at the 3M booth. A woman asked me if I'd like to get a photo with him and naturally I said yes!
I waited in a line for 2 or 3 minutes while others had their photos taken. When it was my turn, we exchanged hello's, shook hands, and got ready to pose for the photo. He threw his arm around me, gave his signature thumbs up, and smiled! I wish I could have stayed for his presentation but there wasn't enough time – a common theme throughout the conference.
We were served a buffet style lunch after the morning's session and then we had a mini break to walk around and meet with sponsors before the afternoon's sessions began.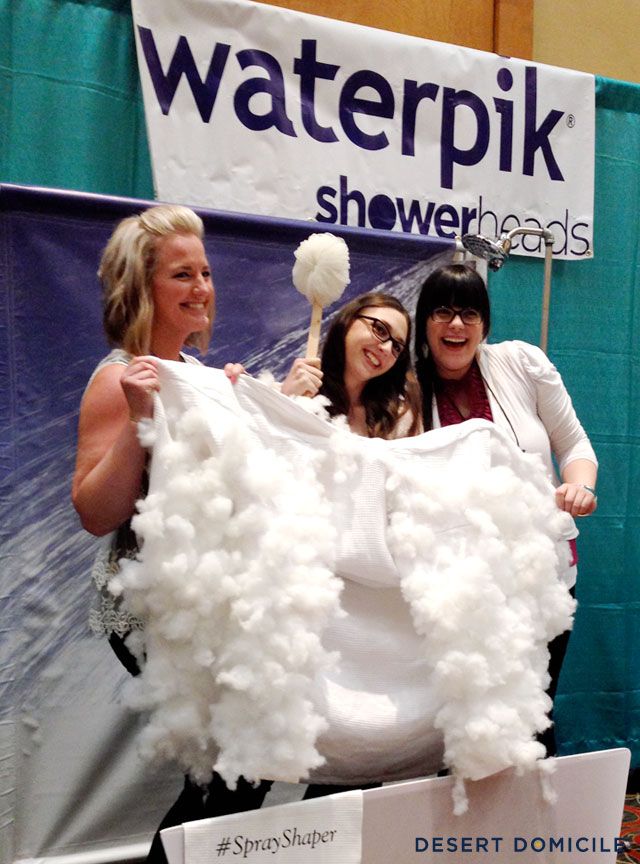 I attended two afternoon sessions (How to Achieve High End DIY and Amping Up Your Ad Revenue) before heading out to have dinner and dessert at
Seasons 52
. Tiffany (hiiiii!) was able to get us seated very quickly even though we didn't have reservations and the restaurant was packed (we kind of forgot it was Friday night – whoops!). So thankful she worked her magic for us! :)
I ended up sitting next to
Brittany from Pretty Handy Girl
which was a bit surreal! She's such a superstar and I was so starstruck that we were out to dinner together haha She was incredibly sweet and offered a ton of advice which I burned into my memory.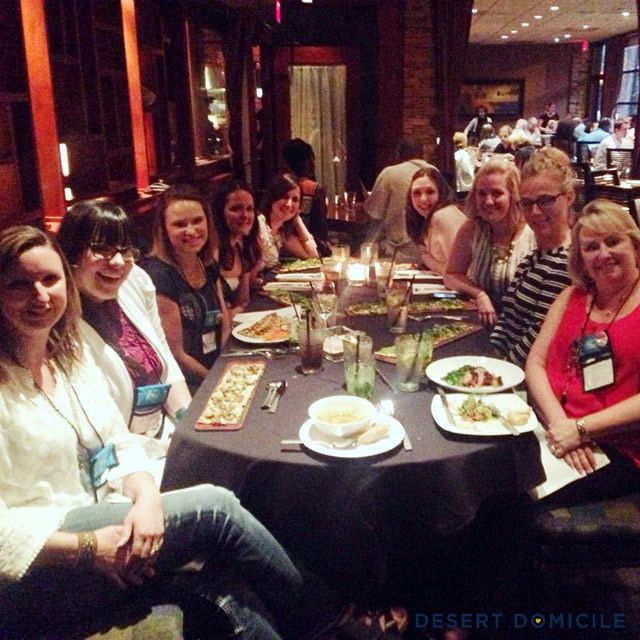 Thanks for sharing your photo with me Brynne! :)
We headed back to our hotel after dinner for the "Mixing with the Mavens" event that was happening. I actually ended up skipping it to attend a late night mastermind session. #nerdalert
My session ended around 11:30 so I went to my room to get ready for bed. I had learned so much throughout the day that it was hard for me to fall asleep so I ended up chatting with my roommates and staying awake until 2:45 AM! I had to be up by 7:30 the next morning so I could participate in
Ballard Designs
' coffee table style challenge. We'll talk about that on Wednesday though! :)
SOCIALIZE WITH ME!