I'm sharing my #thriftscorethursday finds with you today even though it's Friday (yay!). I hope that doesn't throw your week off too much! ;)
Anyway, my boyfriend and I went thrifting for the first time in a long time on Wednesday night. A new Goodwill opened up and we wanted to check it out.
We came home with some frames: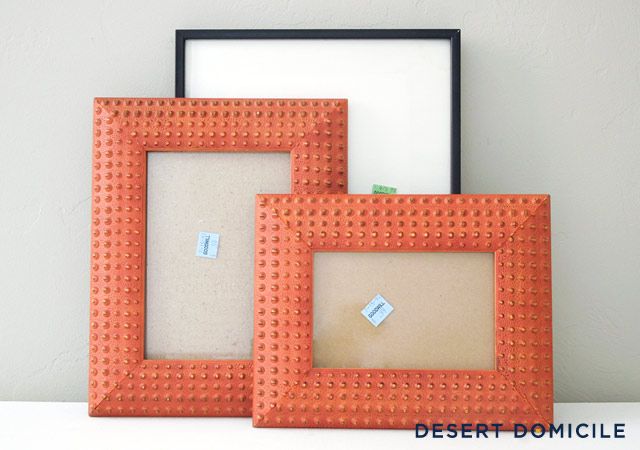 And some books: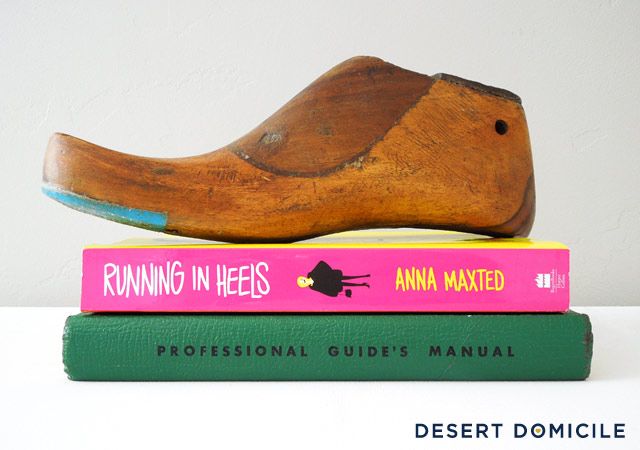 The large black frame was $4:
It's nice as-is but I plan on adding a little something-something to it soon! :)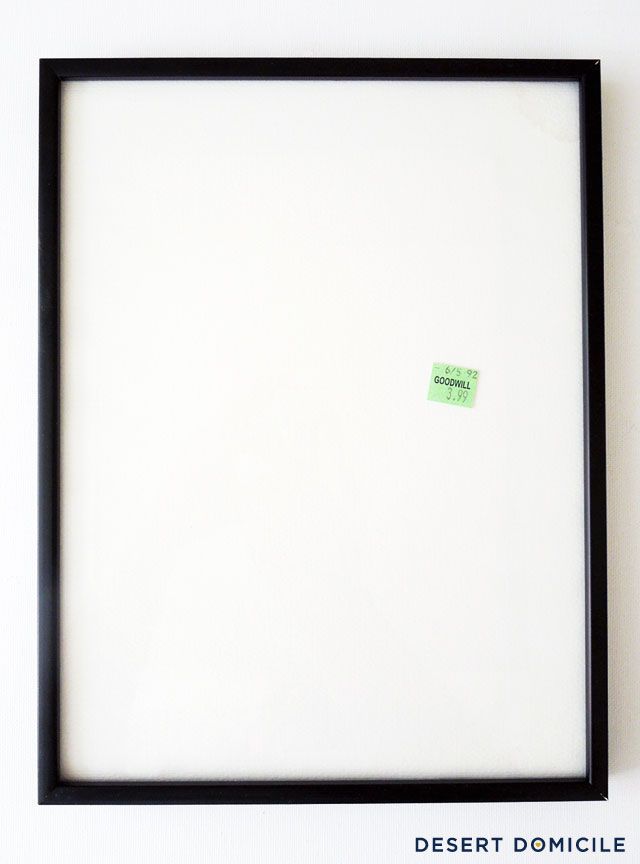 The two orange frames were $1 each.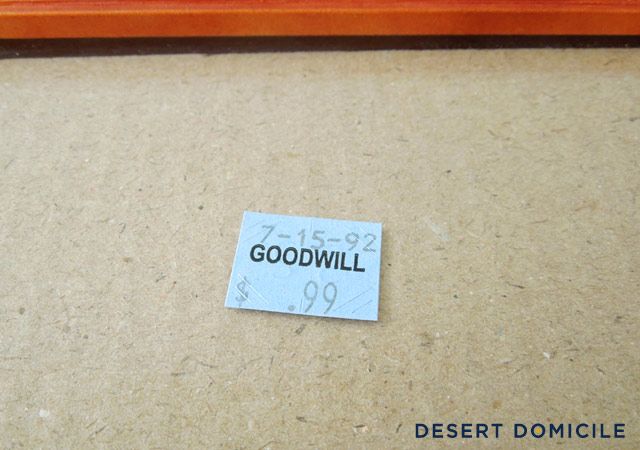 The nubby texture of the frames reminded me of a sea urchin's shell:
When I saw them I thought I would spray paint them a solid color (my boyfriend suggested gold because of the studs – love him!) but I think I may end up keeping them as-is:
The books I got are purely for styling purposes (is that bad/sad?):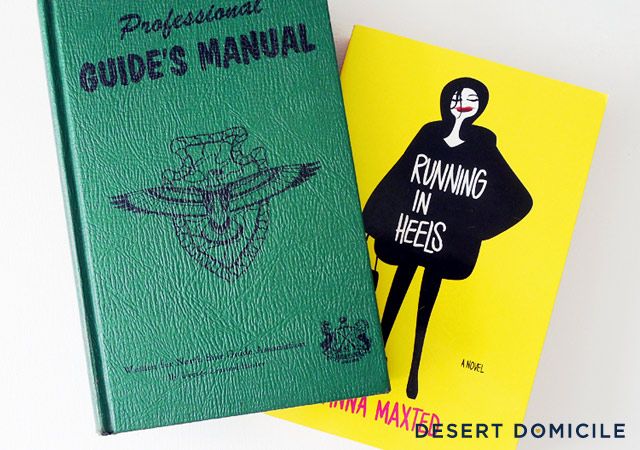 I loved the colors of the "Running in Heels" book and couldn't resist the vintage vibe of the "Professional Guide's Manual":
I'm not an outdoorsy person but some of the topics in the manual are fascinating! The first section my boyfriend randomly turned to was how to kill a squirrel with a coat hanger sooo that gives you an idea of what the books about haha
Would you paint the orange frames or leave them as-is?
SOCIALIZE WITH ME!