It's been a week since my boyfriend and I quietly snuck away on vacation to his hometown in Ohio and my hometown of Chicago.
We started our trip in Ohio where we spent some time visiting with my boyfriend's family before standing up in his brother's wedding!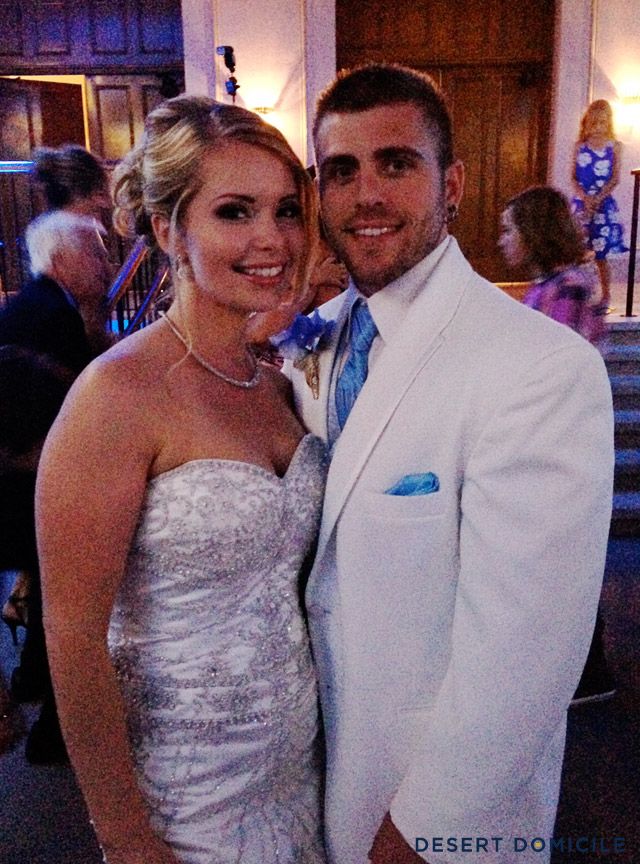 We had planned to see my family while we were in Chicago but those plans fell through. We spent our time acting like tourists instead since my boyfriend had never been to Chicago before and it had been 6 years since I'd been home.
We stayed downtown at the
Kinzie Hotel
(formerly the Amalfi Hotel):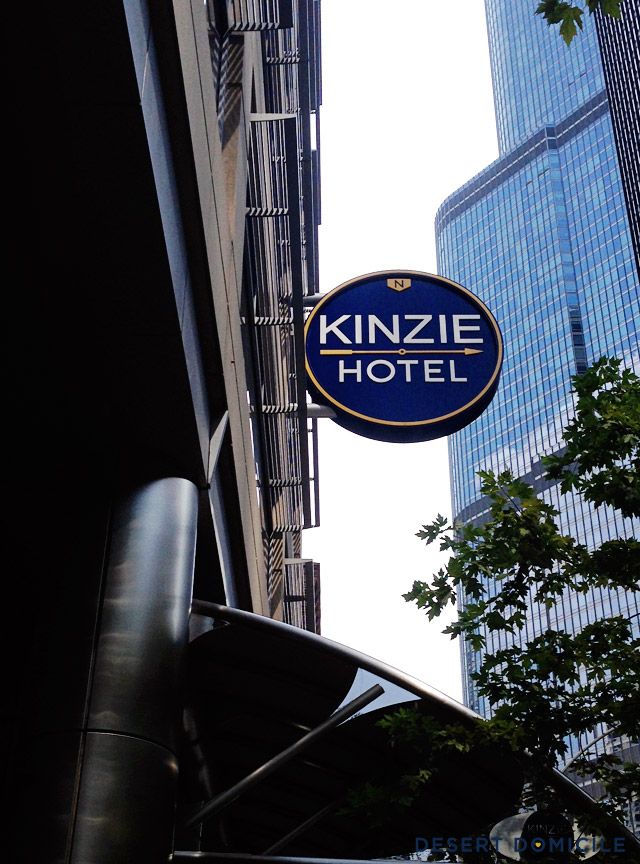 The location was great!
The hotel is one block North of the Chicago River and is within walking distance to just about everything. It's also right next door to
Public House
(a great restaurant we had dinner at one night) and right across the street from
Harry Caray's Italian Steakhouse
: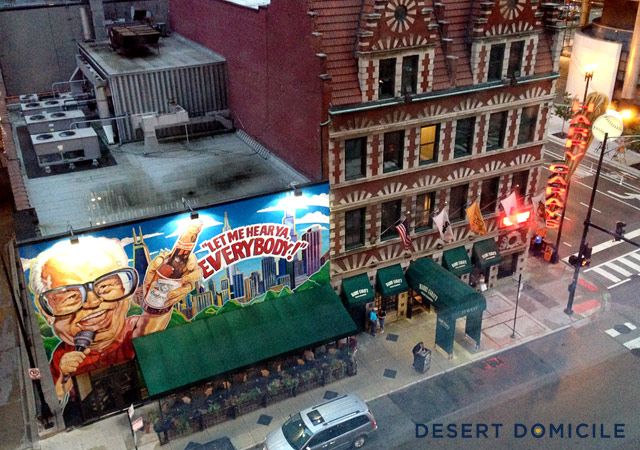 We got a great deal on a beautiful deluxe king room on the 5th floor of the hotel.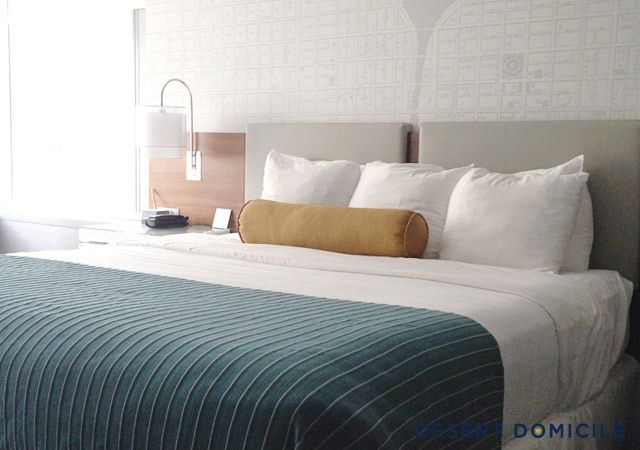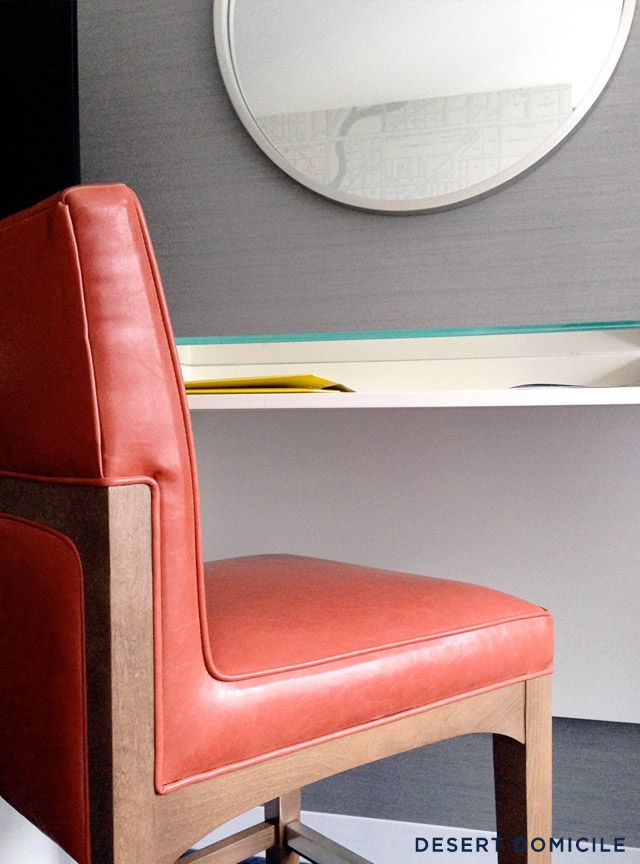 The captain's mirror above the desk area reflected the beautiful map of Chicago wallpaper accent wall that hung above our bed:
I really want to find out who makes the wallpaper and possibly install some in our home!
We lucked out and got a corner room that had a great view!
Our room also had an amazing bathroom that I fell in love with:
When we got into our room, we were greeted with a bottle of champagne and some chocolate covered strawberries that the staff had surprised us with!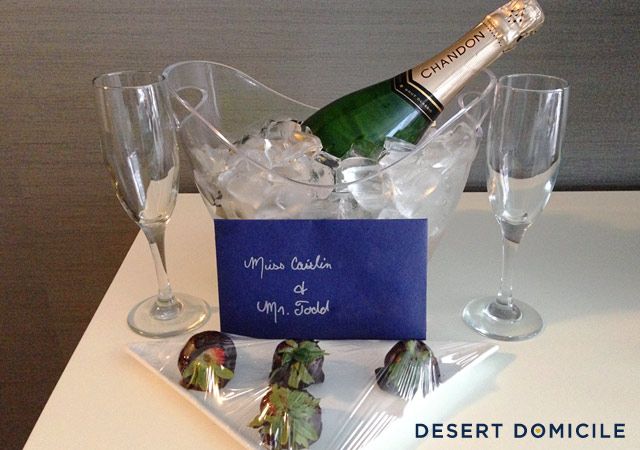 It was a very sweet and thoughtful gesture which we both appreciated after our first day of sightseeing!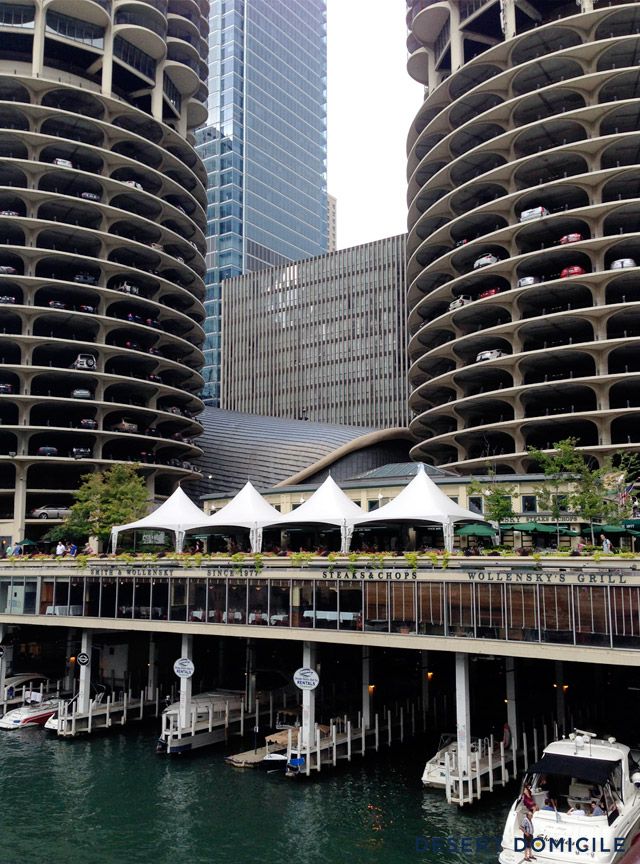 Before we saw any sights, we hung out in the Kinzie's double cross lounge enjoying their continental breakfast since we got to the hotel around 10:30 AM, which was too early to check-in.
Around 11:30 AM, we started to gather our things to go check-in when my boyfriend double checked the check-in time. I got my times messed up and thought that we could check-in at noon but that was the check-out time. Womp, womp.
We decided to head out down towards the
Chicago River
to walk around for a little while and kill some time before our room was ready.
We ended up walking the entire river walk, all the way down to Lake Shore Drive, across Lake Shore Drive, and over to
Navy Pier
: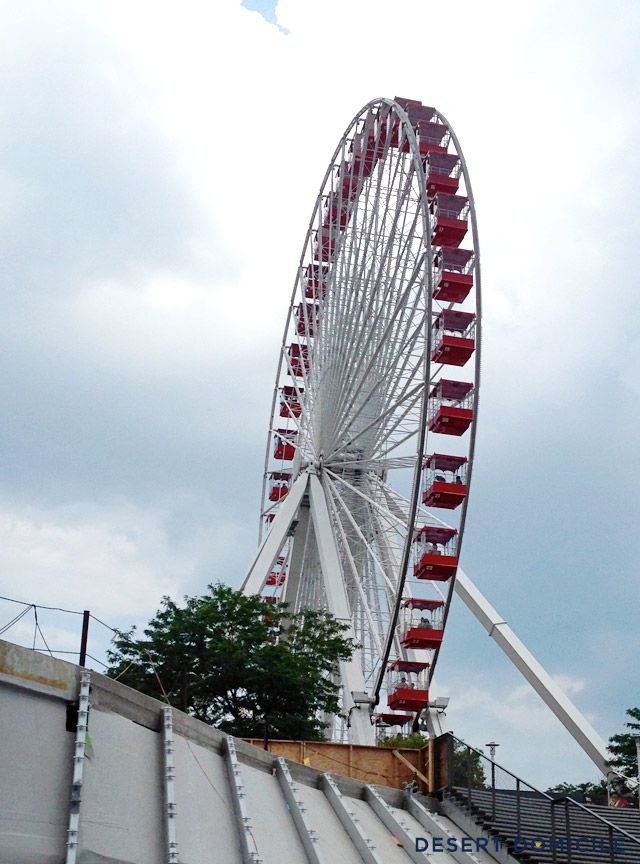 We walked around Navy Pier for a little bit before stopping for a bite to eat at the famous
Billy Goat Tavern
.
It started to rain so we sat around for a little bit hoping it'd stop.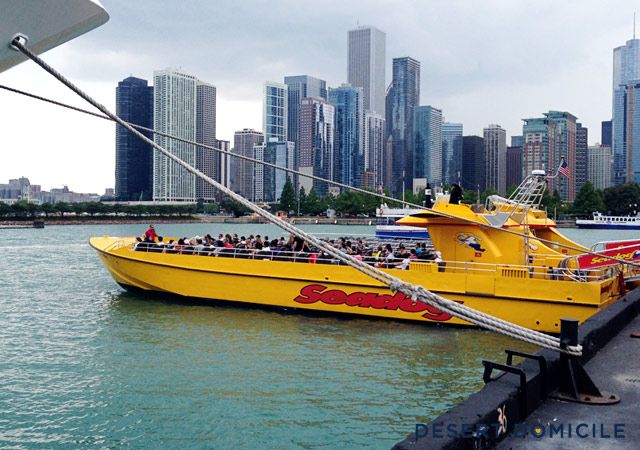 It took us a while to realize we weren't in Tucson any more where it rains for 5 minutes and then clears up haha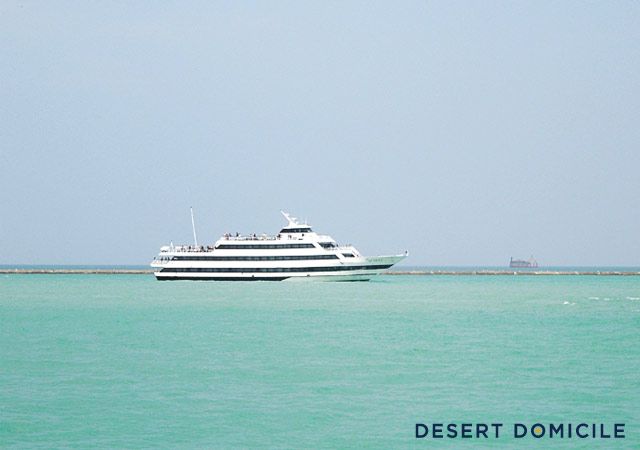 We walked around the rest of Navy Pier despite the rain before making the long trek back to our hotel.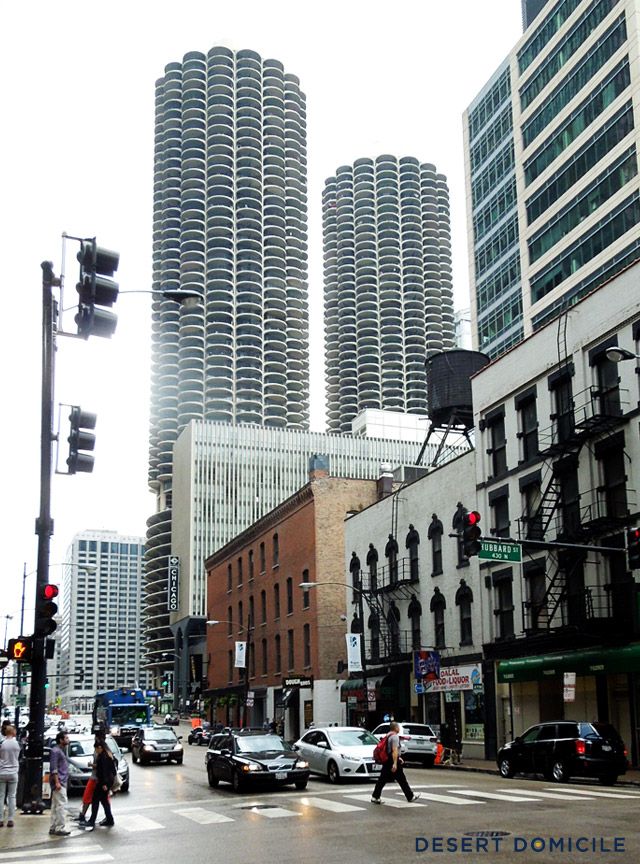 We took a nap and freshened up before heading to a late dinner at
Seasons 52
. I fell in love with Seasons 52 when I had dinner at their Atlanta location during
Haven
and wanted to introduce my boyfriend to their amazing food since I felt like it was all I talked about after I got home haha
We made our way over to Pinkberry for some dessert after dinner.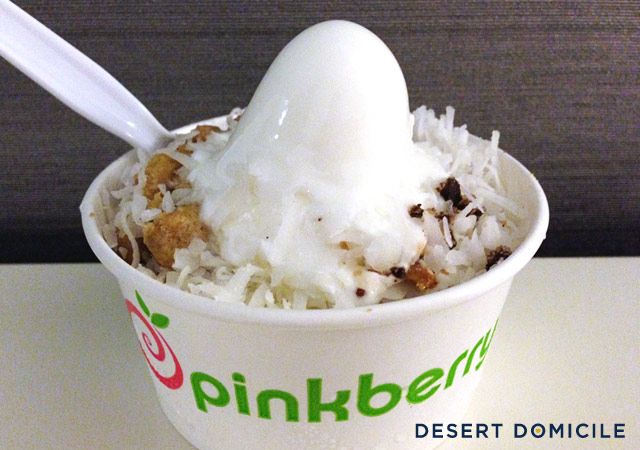 We walked back to our hotel with it so it got a little melty which explains why it looks odd haha It was my first time having Pinkberry and while the first bite wasn't great (plain), the rest of it (with everything mixed in) was amazing!
Stop by tomorrow for day 2's recap! :)
SOCIALIZE WITH ME!