Fair warning: our second day in Chicago was the longest one of our trip which means this post is looonnnggggg. If you missed the recap of our first day in Chicago, click here.
---
We started sightseeing at 7:30 in the morning and didn't stop until 10:30 at night. I have a TON of photos to share with you today (nearly 50...) so get your scrolling finger ready! :)
Our day started bright and early at Lou Mitchell's. My boyfriend and I met up with a family friend for breakfast.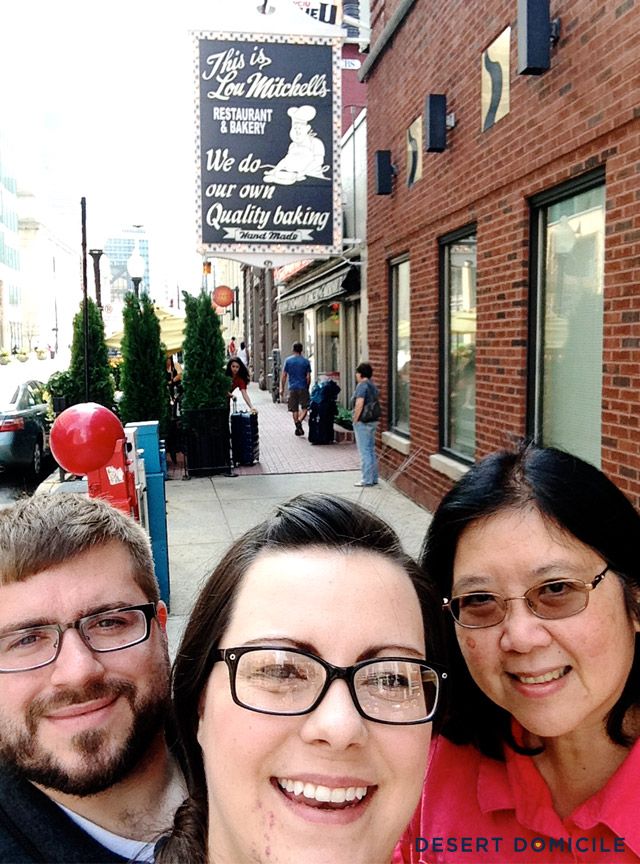 I've known her since I was little kid but haven't seen her in a long time so it was nice to reunite! She took a half day of work to show us around downtown :)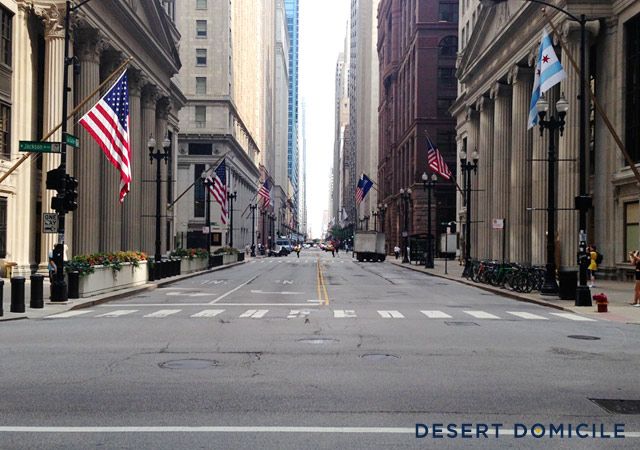 She's lived in Chicago her entire life and took us to some places I didn't even think of going to!
We went to
Union Station
: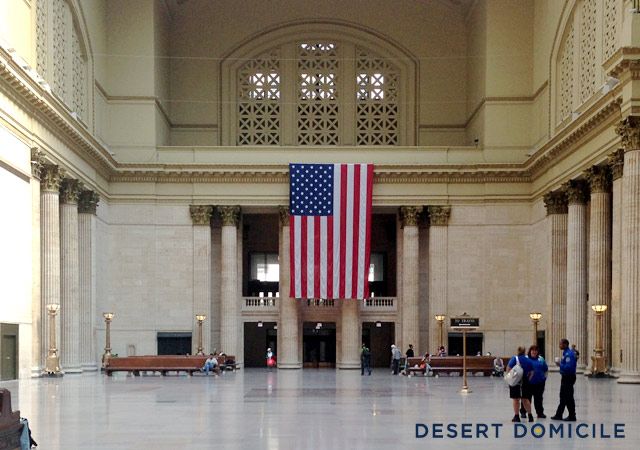 This gorgeous door greeted us on our way inside: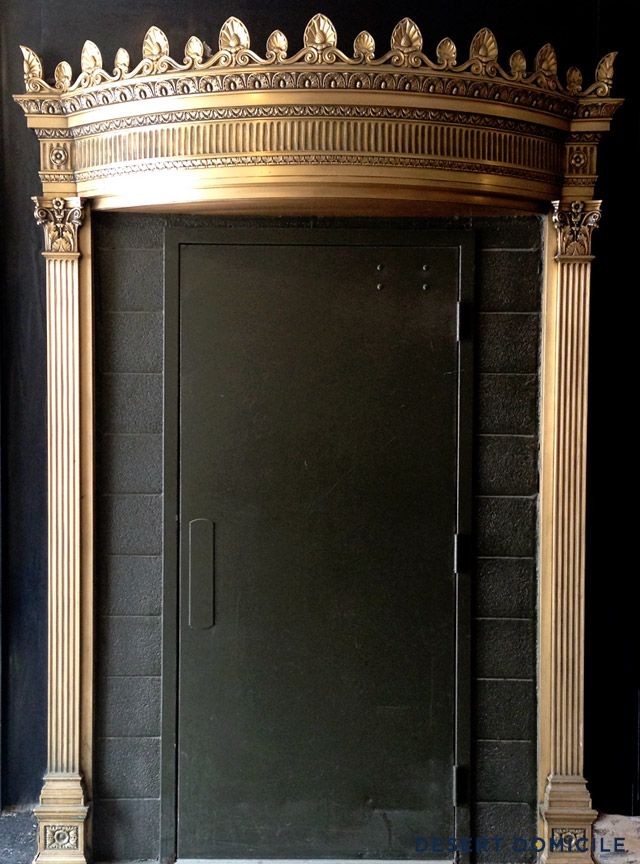 I didn't notice it at first but my friend pointed out the dips in the stairs that have formed over time from so many people walking on them! Crazy!
We made our way towards the Financial District after leaving Union Station.
We visited the
Board of Trade
:
Due to the events of 9/11, we technically weren't allowed to walk around inside the building (unless we had a meeting with an investor) but the nice doorman let us in to use the bathroom.
We stopped by the
Marquette Building
which had a beautiful, marble-clad lobby:
We walked past the
Monadnock Building
which is considered the world's first skycraper and was once the tallest building in the world!
We visited
Calder's Flamingo statue
at the Federal Building: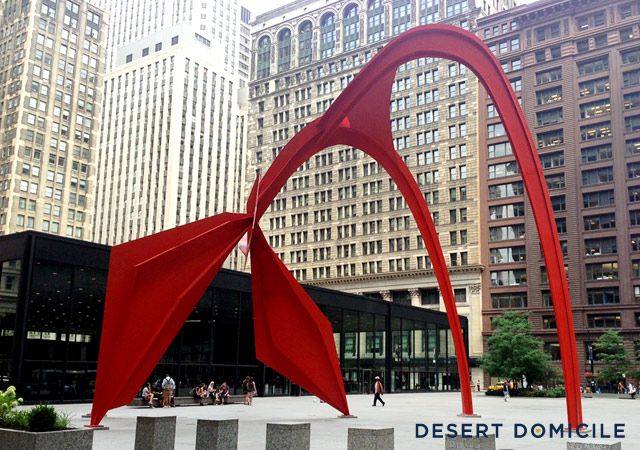 I'm not sure if it's supposed to represent a flamingo or not. I definitely thought it was a praying mantis haha
We stopped by the
Chase Tower Plaza
where we saw
Marc Chagall's Four Seasons mosaic mural
:
It was gorgeous!
We made our way over to the
Daley Center
(which is a courthouse by the way) to see the
Picasso Sculpture
:
We also witnessed the start of a protest.
Well kind of. The whole time we were at the Daley Center (roughly 10 minutes), everyone involved seemed more interested in talking pictures than protesting so I'm not sure if anything actually happened!
We walked back towards my friends office building and saw…
• The
Carson Pirie Scott Building
that Target now occupies: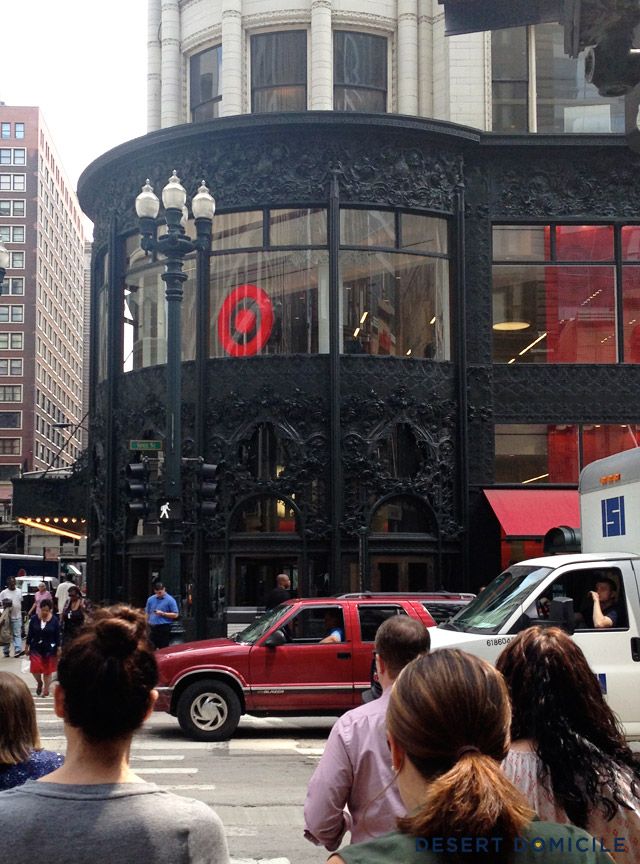 The ornamental work is insanely beautiful!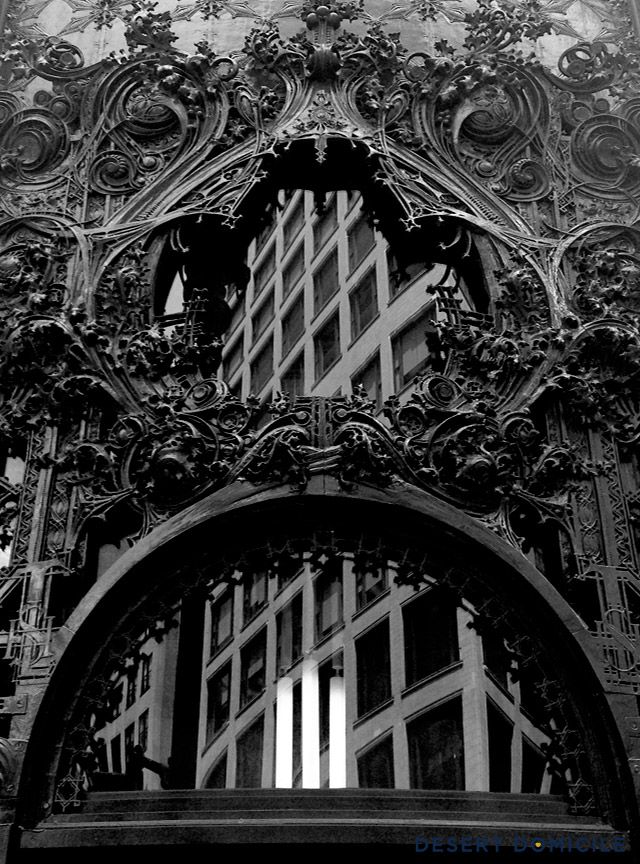 • The famous
Marshall Field's store
: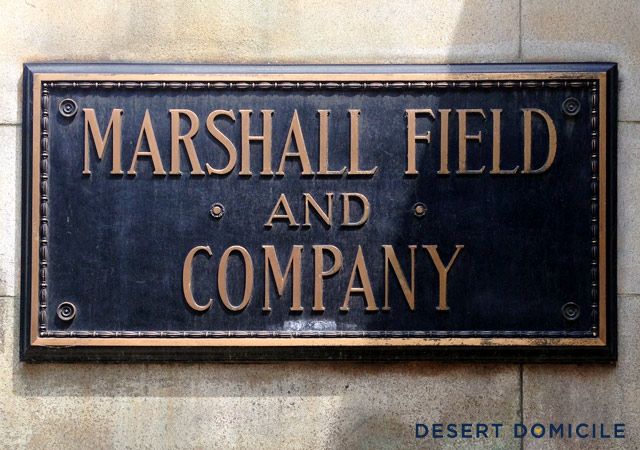 And it's famous clock:
• The
Chicago Theatre
and...
• The
Oriental Theatre
: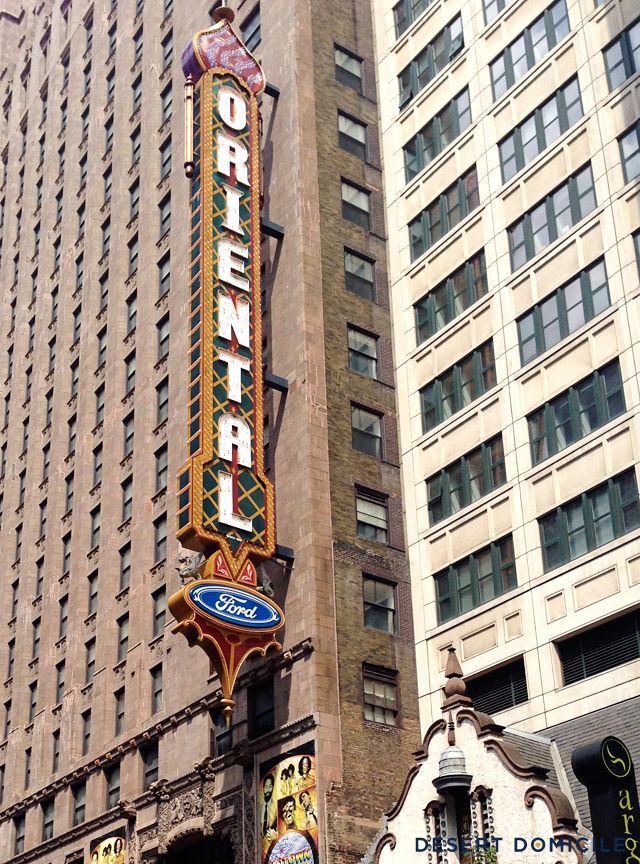 My friend was due back at work so we parted ways with her and headed to the Sears Tower:
Yes, I know it's called the
Willis Tower
now but I grew up calling it the Sears Tower. I'm stubborn so I still call it that :)
The wait to get to the top was over an hour but there was plenty to see on our way up!
Going up!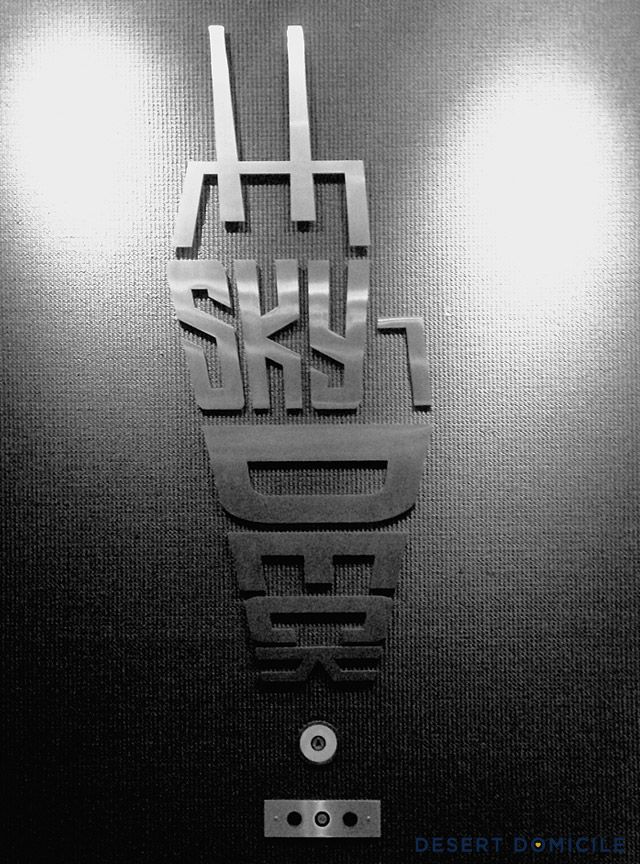 We were both nervous to step out onto the
Skydeck Ledge
: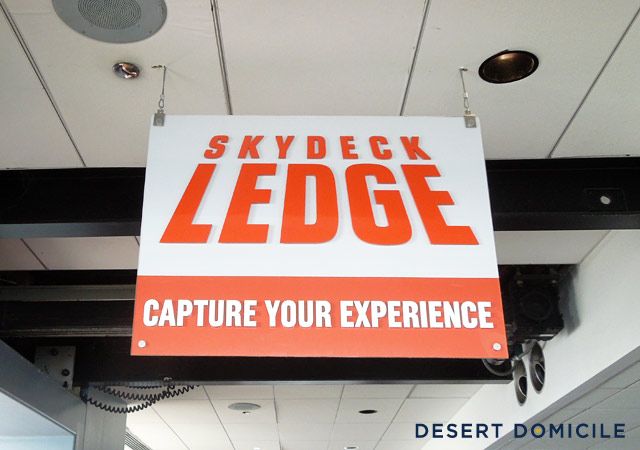 For those of you that don't know, the ledge is made of glass and extends 4 feet out from the side of the Sears Tower. You look 103 stories down to the city streets below. Oh and did I mention that the protective coating on it
recently cracked while tourists were standing on it
? I'll let all of that sink in for a minute...
We knew all of those facts ahead of time but we still walked out onto the ledge slower than molasses!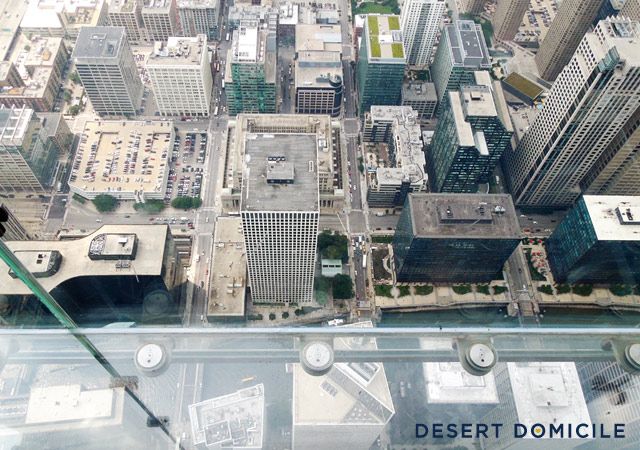 The view was amazing but we spent most of our time looking at the city with our feet planted firmly on the floor instead of on the glass.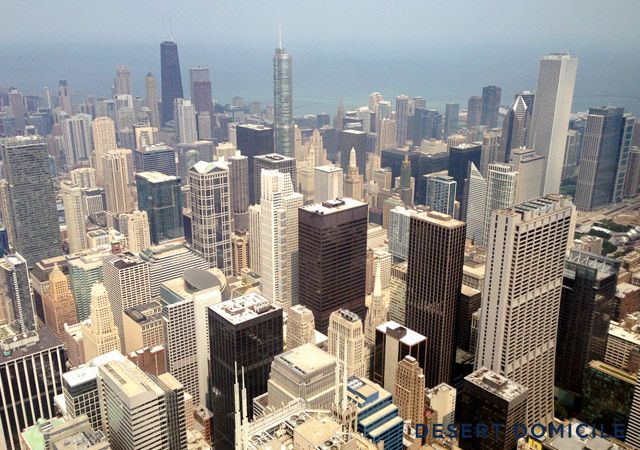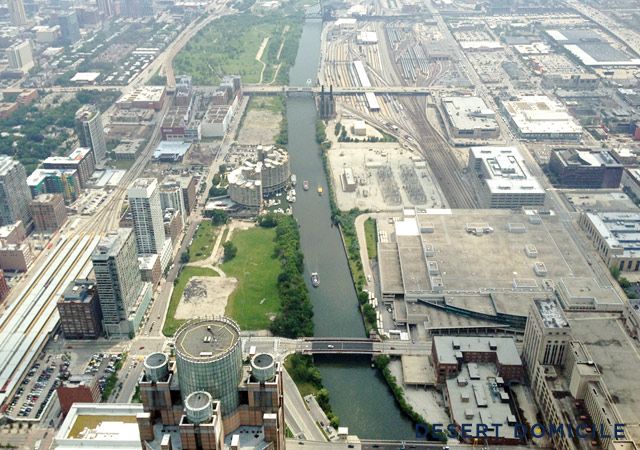 We took a ton of photos before getting on the elevator to leave. We were both starving so we walked across the street to Giordano's pizza:
That was their $10 lunch special and it was delicious! It was my boyfriend's first Chicago style pizza experience and he loved it! Giordano's was topped by Lou Malnati's on our last night though...
Are you still reading? High five if you are! :)
We hustled our way over to the Art Institute after lunch.
We saw many famous pieces of art:
As well as some amazing artifacts:
And sculptures:
We hung out in the armor room for a little while. It's hard to believe people wore that stuff at one time!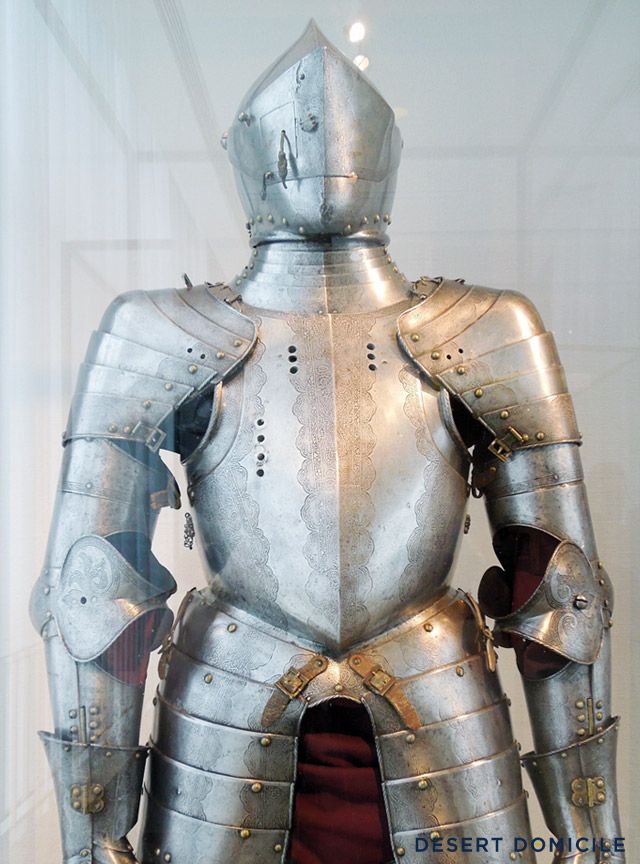 The museum was closing soon so we made our way over to the modern and contemporary art section (our favorite).
Franz Kline's abstract painting
was one of my favorites:
Andy Warhol's "Mao" painting
was a close second: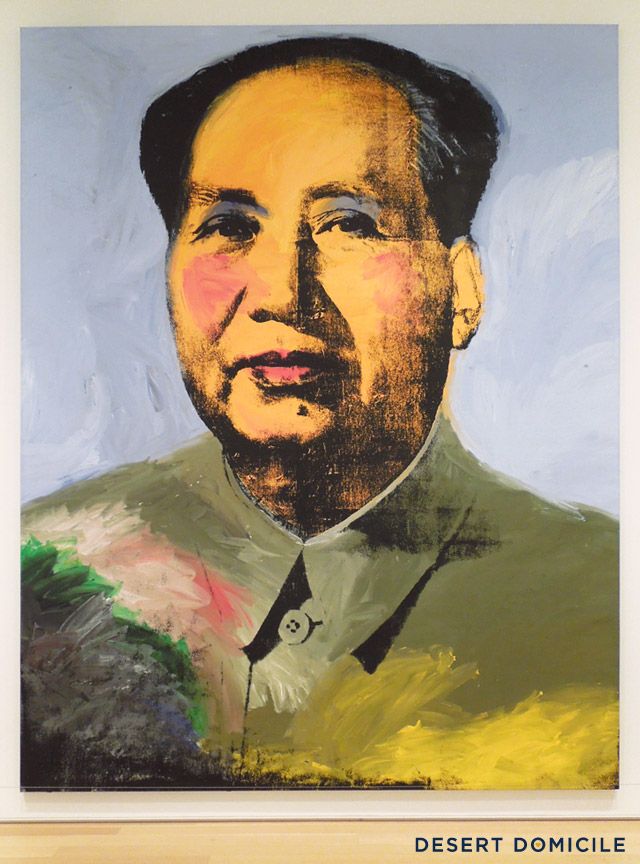 The Art Institute closed shortly after we exited the contemporary section so we made our way over to Millennium park which was right across the street.
We both needed to rest our feet so we sat at
Crown Fountain
for a little while. We watched as water spouted from people's mouths onto visitors below:
When our feet were feeling better, we stopped by
Cloud Gate AKA The Bean
: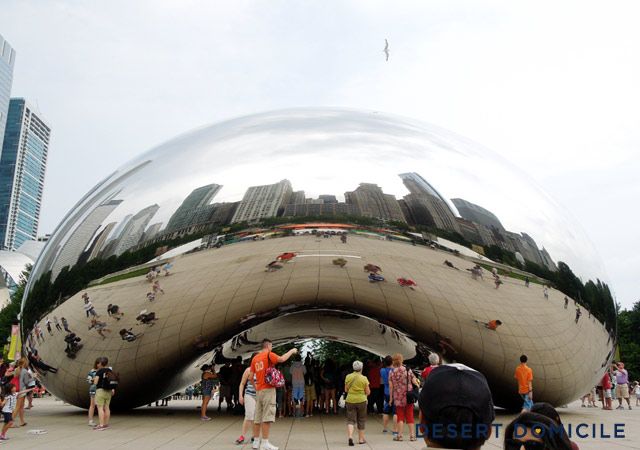 We also stopped at
Jay Pritzker's Pavillion
before heading back to our hotel:
We freshened up a little bit before heading next door to dinner at
Public House
. I had the Wagyu beef dip sandwich (so delicious!) and my boyfriend had the Baja fish tacos (also good!).
We split a S'more's tart for dessert :)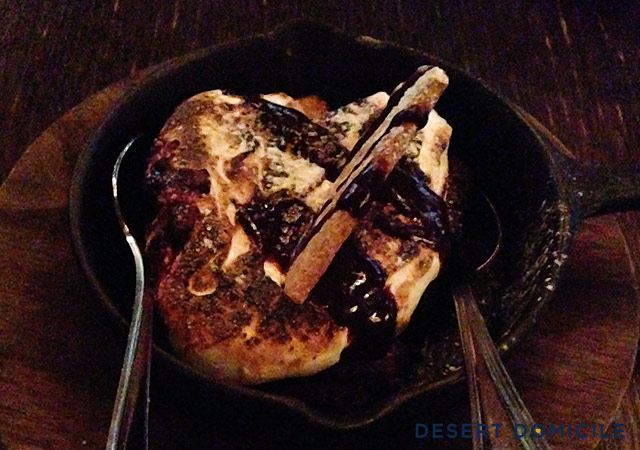 We got back to our hotel around 10:30 PM and promptly passed out from exhaustion! Just like I'm sure you're about to do from reading this novel of a post haha
Day 3's recap will be up tomorrow! I promise it will be much shorter than this one :)
SOCIALIZE WITH ME!