I'm participating in an upcoming thrift store challenge so I did a little thrifting for it last week. I was supposed to only be shopping for my challenge partner but I kind of shopped for myself too!
I found this great brass planter: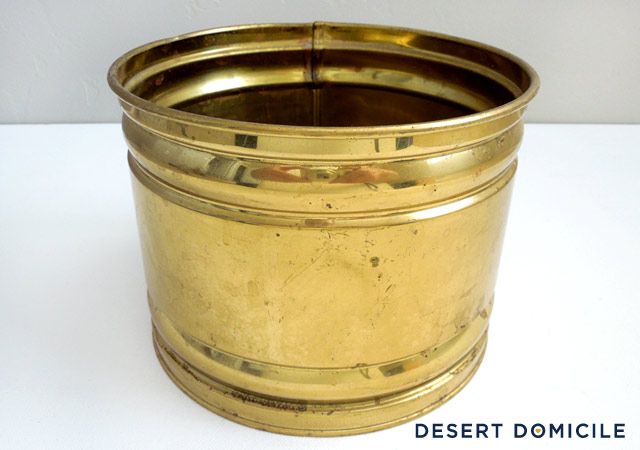 I loved the ribbed edge:
And the price!
The planter (which is solid brass) was only $1 which shocked both me and the checkout girl!
I washed it in some soap and water and applied some Brasso to it before planting a Mexican fence post cactus in it: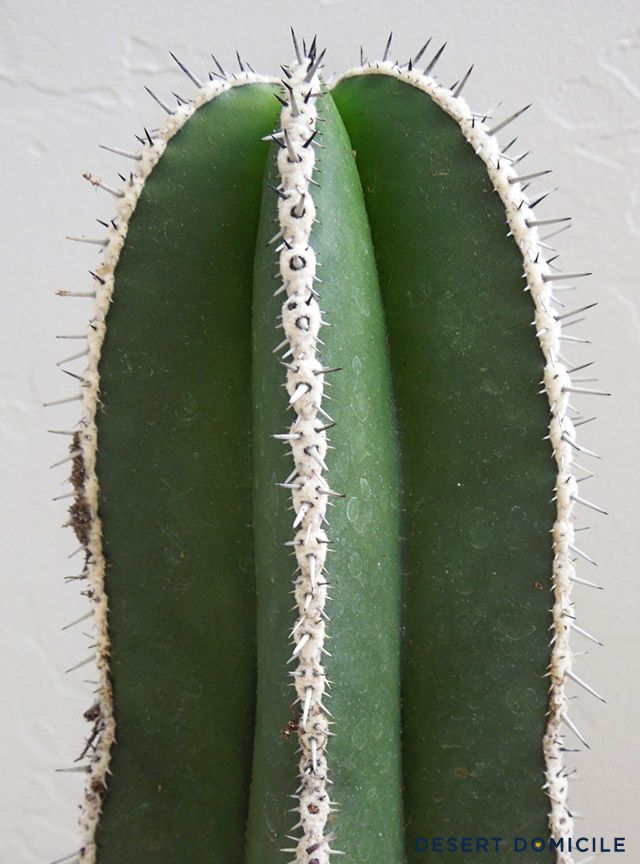 I placed a crystal on top for fun and to complete the
rule of three
: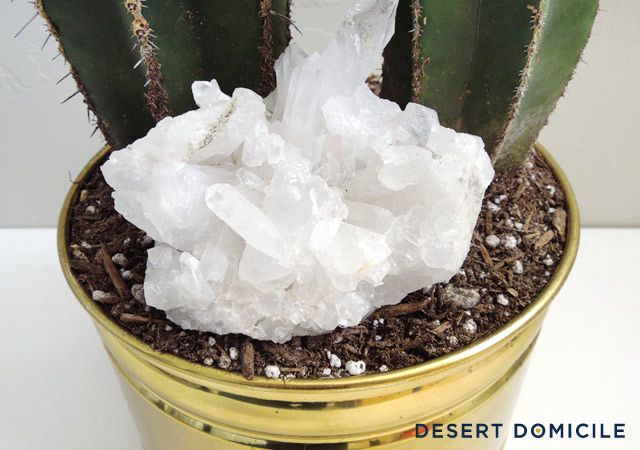 I also found a set of 7 brass tulip candleholders:
They still have candle remains in them but hopefully they're easy to remove!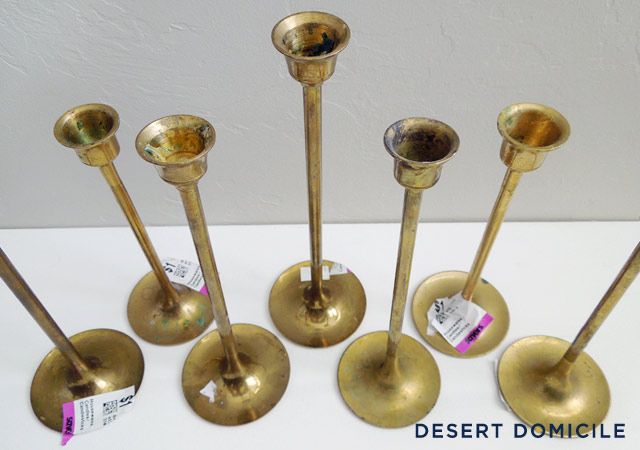 Some of them have a great patina! Actually, I'm not sure if it's a patina or just dirt haha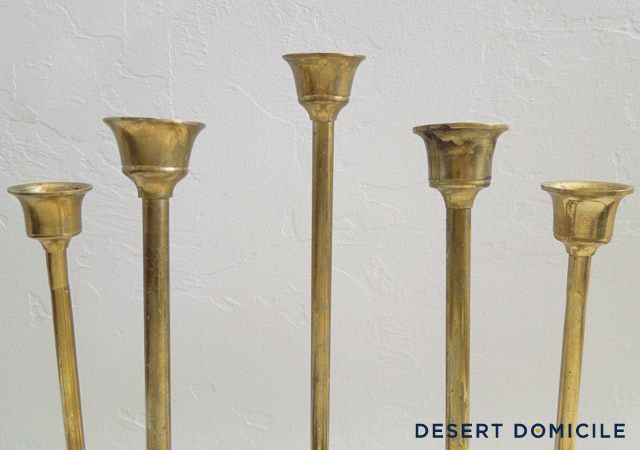 Anyway, some of the candleholders don't have any markings on them but others say "Made in Taiwan":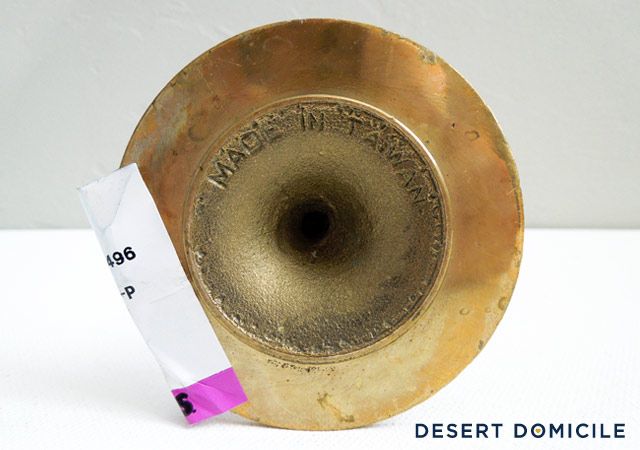 When I first saw them, I thought some of them were broken because they were really wobbly. Turns out, they come apart and just needed to be tighted!
The candleholders ranged in price from $1 to $2 and I paid $10 for the whole set!
I plan on using them in my fall tablescape!
Have you found any great finds lately?
SOCIALIZE WITH ME!