If you
follow me on Instagram
, you may have noticed that I've casually been mentioning the secret project I've been working on for a few weeks now. It's consumed all of our attention but it's finally complete!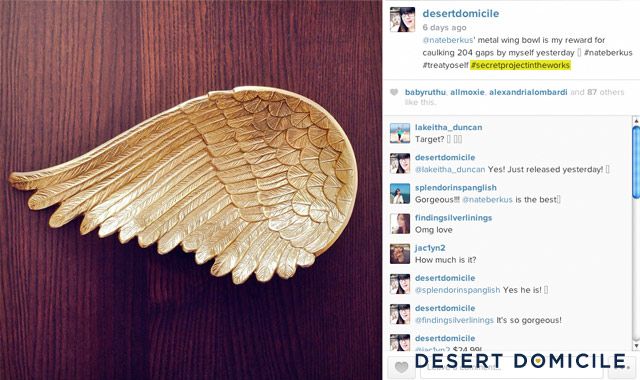 I submitted the post to
Home Depot
(!!!) late last night and it'll be published sometime next week. Maybe. I don't actually have a publish date yet but I'll make sure to let you know when the post is live!
I wanted to share some sneak peeks with you in the meantime :)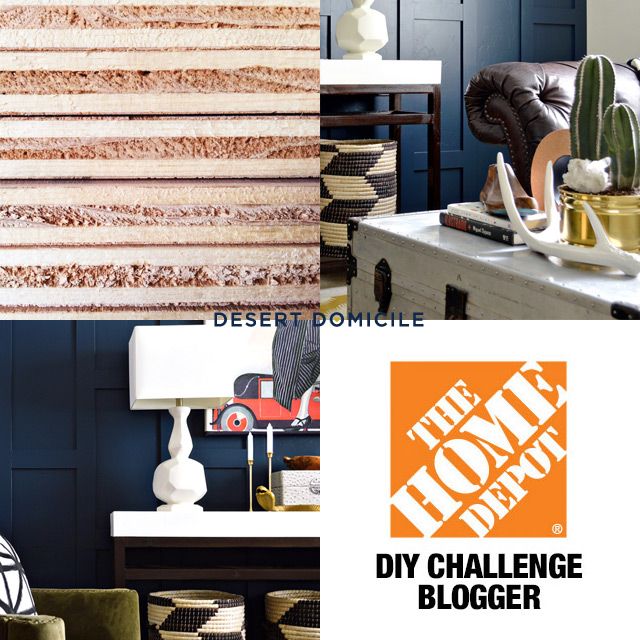 Home Depot's DIY Challenge
had one requirement: it had include plywood. I was a little skeptical at first and wasn't really sure of what we'd create but I'm so happy with the final result! I can't wait to show you the full reveal!
SOCIALIZE WITH ME!