Let's chat about lighting!
Our laundry room is currently sporting a lovely UFO like light: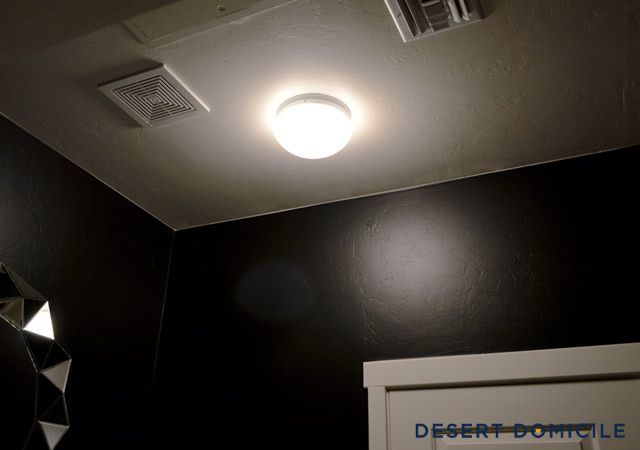 It's simple and functional, it's just nothing to write home about.
It's also off-center in the room which drives the OCD side of me a little insane. I'm pretty sure there's a duct running straight through the center of the ceiling though which is why the light is pushed so far to the right.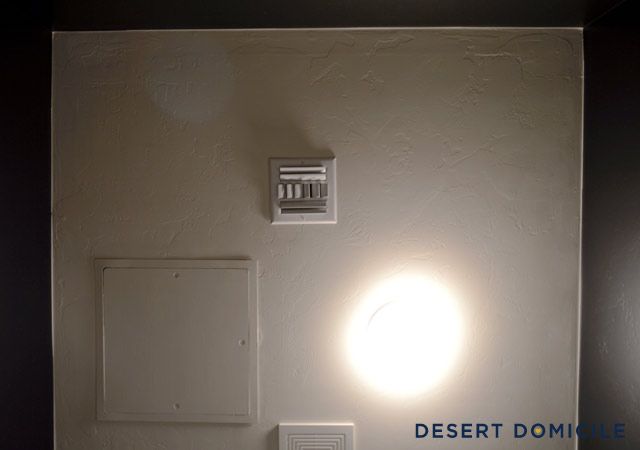 I'd like any light we replace the current one with to have the ability to be swagged over to the center of the room.
Here's a few comps of the options I'm considering!
Option 1
CB2's Tribe Pendant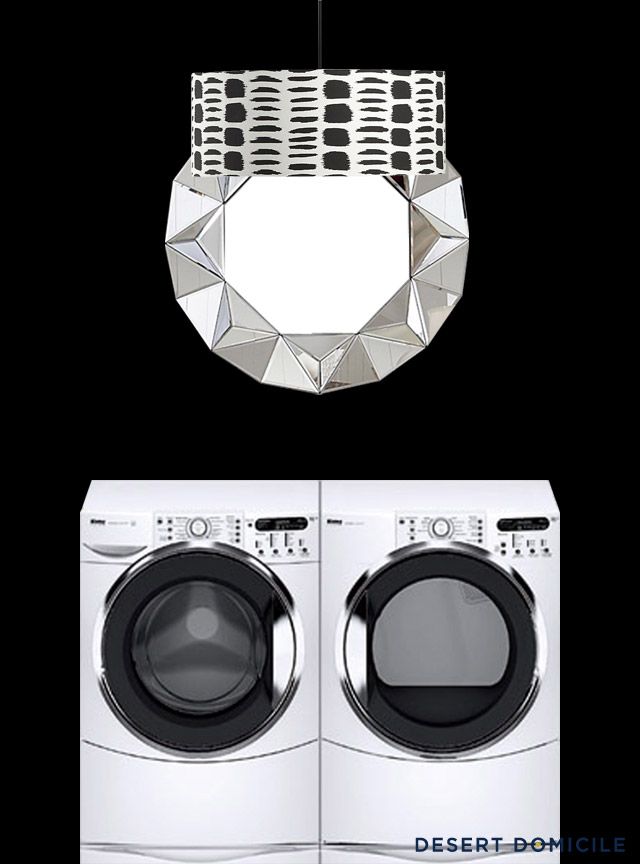 I love the graphic print of the
tribe pendant's shade
. The size is great but the price is even better. It's currently on sale for $49 from $129! The monochromatic palette would allow me to introduce color to other parts of the room, which is something I'm aiming for.
Option 2
World Market's Lotus Pendant
The
lotus pendant
is highly coveted and is actually unavailable at the moment. Womp, womp. It's the most expensive pendant of the bunch ($99) but I think it'd be worth the wait and the splurge. I'd love to swing by our local World Market to check it out in person!
Option 3
IKEA's Ranarp Pendant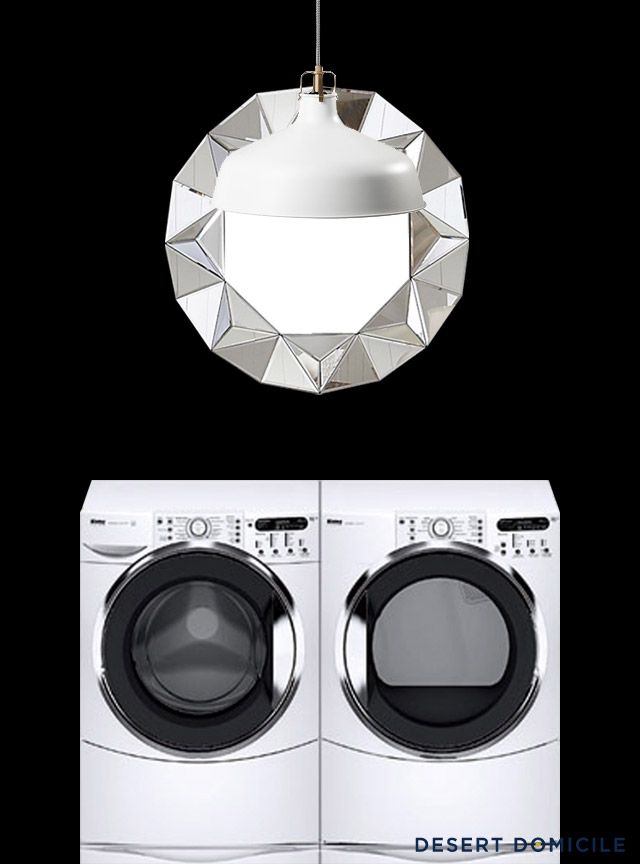 I love the striped cording and the gold shade holder
IKEA's Ranarp pendant
is sporting. It's industrial look is perfect for a laundry room and it's $39 price tag is the cheapest of the bunch!
Which light would you choose?
Psst:
if you're viewing this in your e-mail or a reader, you may need to
click over to the blog
to vote!
SOCIALIZE WITH ME!