Before we get to today's announcement, I wanted to say thank you so much for supporting me on this crazy endeavor!
I know most of you are here to see my home and DIY projects and don't really care about what I'm doing outside of the blog. I get it and I sincerely appreciate that you stick by my side even when I take a few detours away from the stuff you care about most!
Anyyywayyy...
Drum roll PLEASE!
My
Etsy shop
is back open for business! :D
There are 13 agate coaster sets available. If you see one you like, get it before it's gone!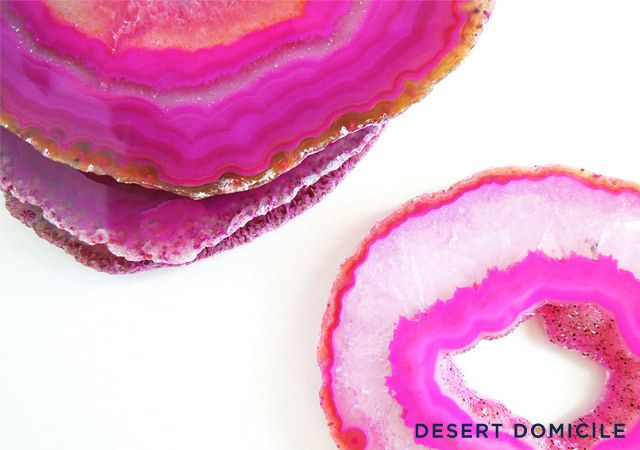 I wanted to test the reopening waters first before I stocked
the shop
with a ton of items.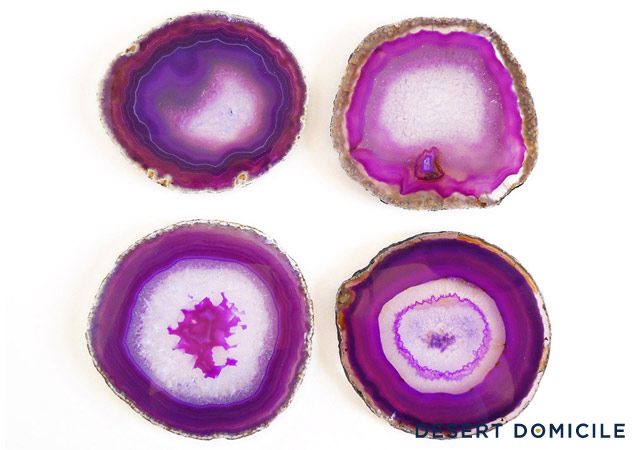 If things go well, I'll be adding agate bookends, candle holders, keychains, magnets, ornaments, trivets, etc. to the shop in the future.
What would you like to see added to the shop?
SOCIALIZE WITH ME!