Happy Halloween! Today is my boyfriend's 30th birthday and we are celebrating in style! :D
For those of you that are new here or that may have missed a post, here's what we got done in October:
• I
reopened my Etsy shop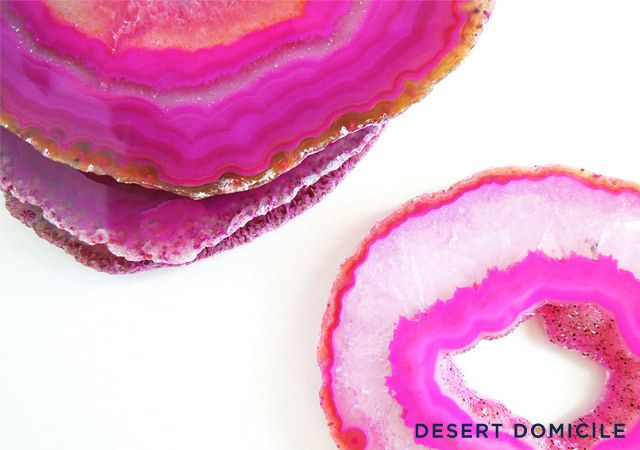 • We updated
our loft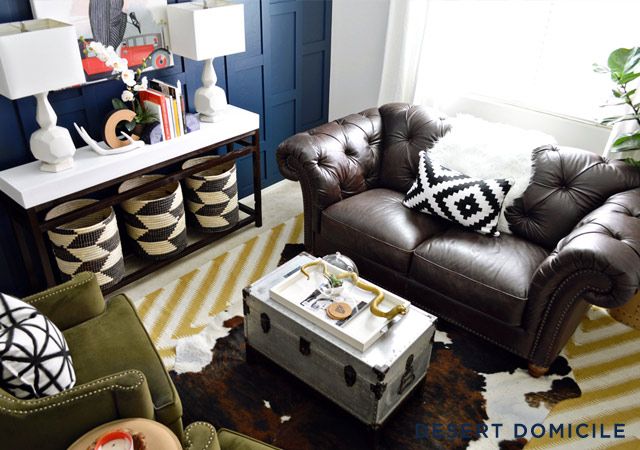 • I sort of made a
leather bottomed bag
• I made a set of
pyramid stud napkin rings
• We made a
new version of our old console table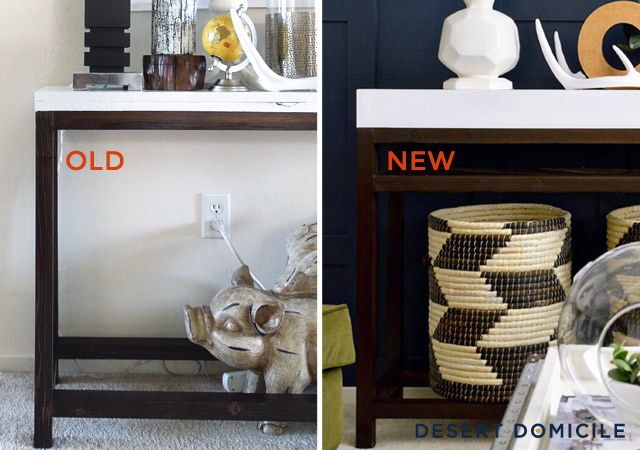 • I made some
gold ring sculptures
for my Thrift Benefit project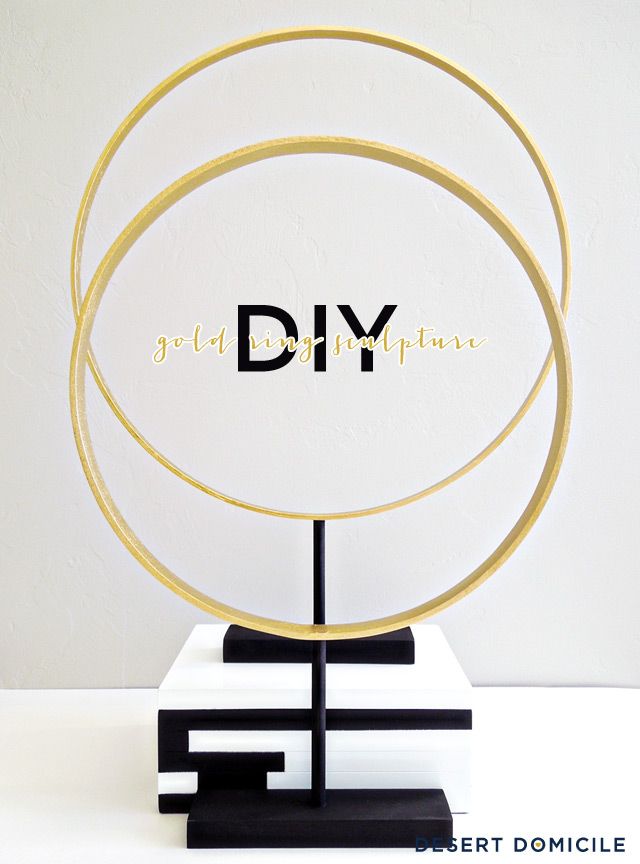 • I made a
gilded snake vase for $2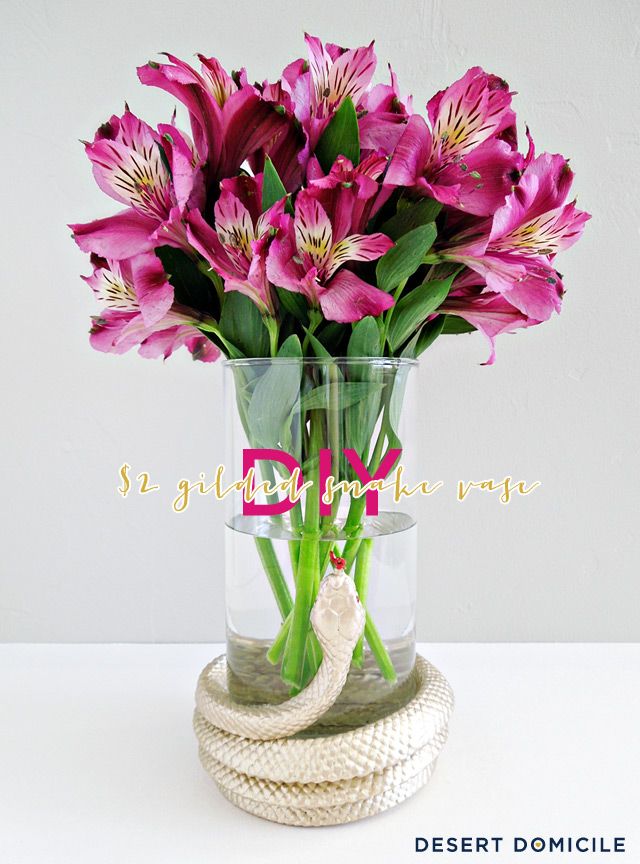 • I made some
slithering snake vase filler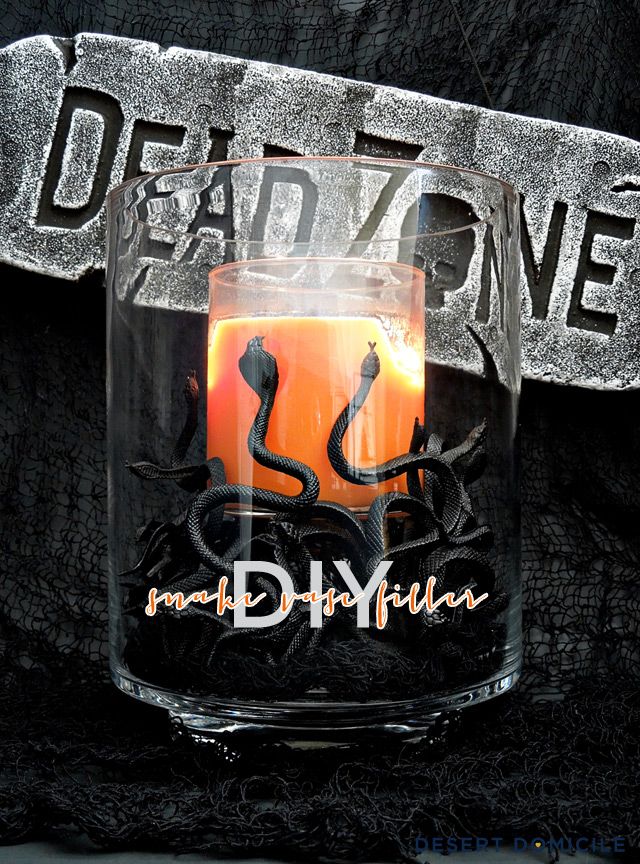 • I put together some Halloween favorites for my
5th Must Make list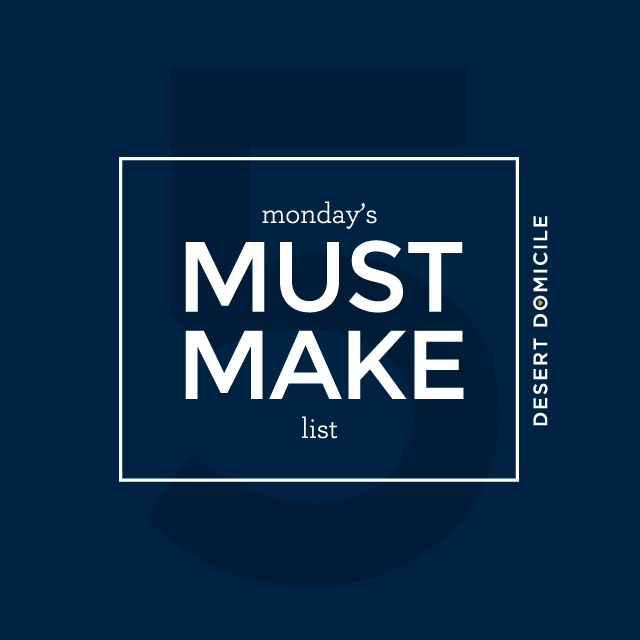 I made a lot of things but not a lot of progress on our current room makeovers haha I have some plans though! Stay tuned :)
SOCIALIZE WITH ME!