We spent our 3rd day in Vegas walking around the Southern end of the strip.
We made our way over to the Coca-Cola store (after eating
our leftover chicken and waffles
for breakfast) where we shared a Tastes of the World tray.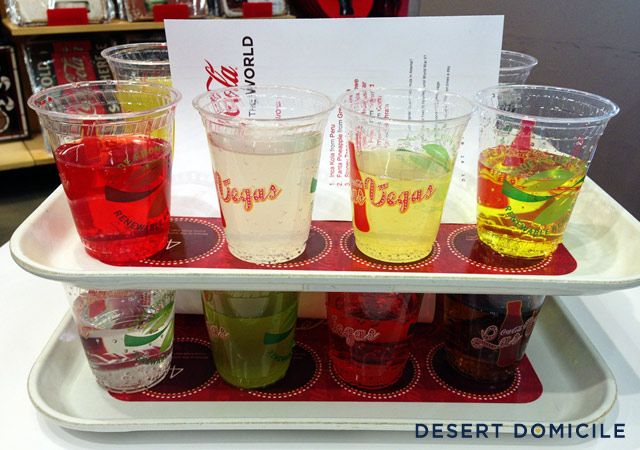 The two trays had different flavors of Coca-Cola from around the world. Some were amazing, others were down right disgusting (I'm looking at you, Beverly from Italy).
We had just finished our first round of Whole30 on the 30th so indulging in so many sugary drinks 2 days later made us a little sick to our stomachs. We grabbed some lunch before making our way over to New York New York to indulge even more haha
We stopped at the Hershey store: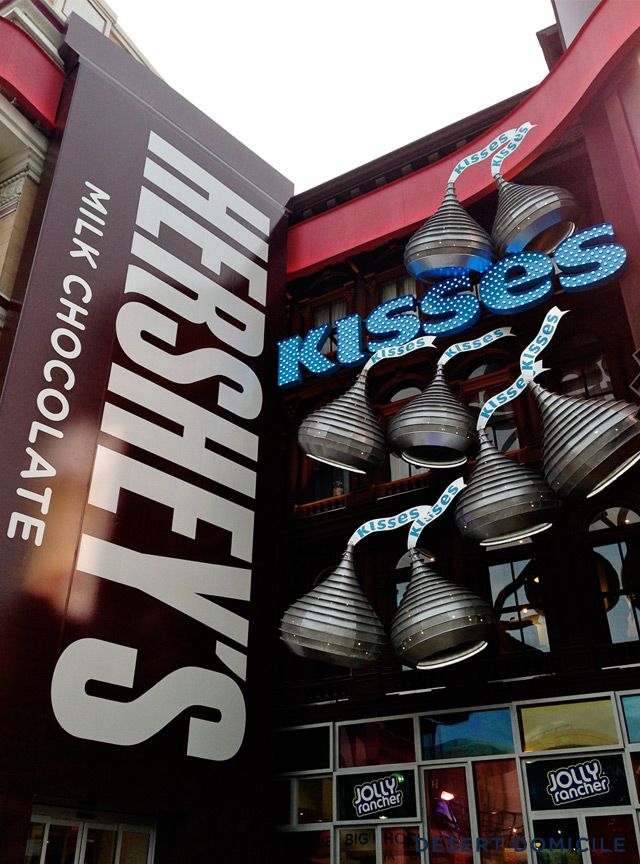 It was insane! They had a chocolate Statue of Liberty on display: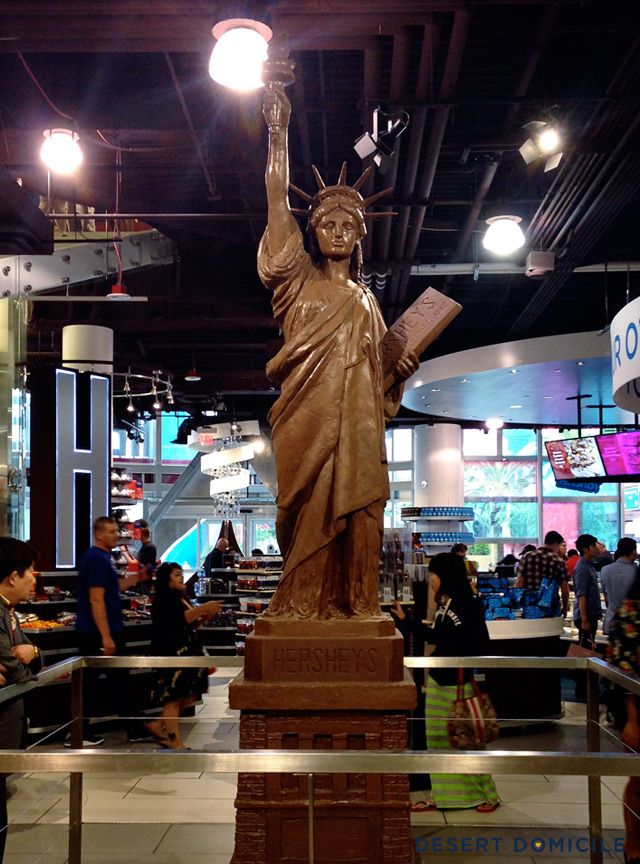 As well as a chocolate Empire State Building. I think it's the Empire State Building...
How both of them weren't melting from all the lights is something I'll never understand haha
We looked around and ooh'd and ahh'd at all of the candy selections. They also had freshly made treats available so we split a cookies and cream brownie sandwich. To say we were in a sugar coma is an understatement!
After we left New York New York, we stopped by MGM Grand.
We walked around their casino for a little while before waving goodbye.
We admired the New York skyline ;)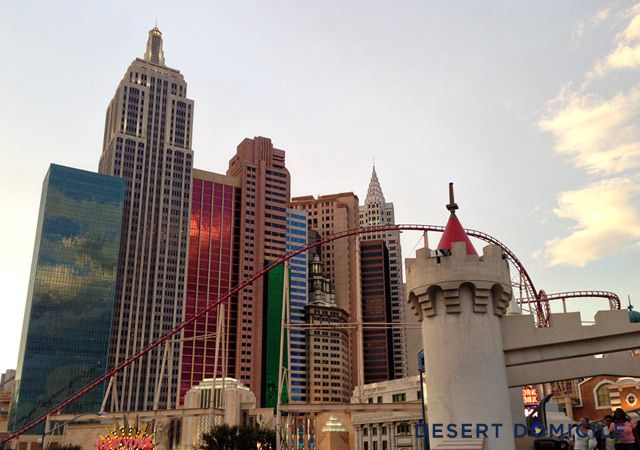 Then we made our way over to Excalibur.
We walked around their casino and played some skeeball in their arcade before heading over to Luxor.
I couldn't get over the insane ceilings! I'd love to stay here one day just to see what the rooms are like.
We were exhausted at this point so we made our way back to New York New York to have dinner and then we made our way back to the Bellagio to pack.
On our 4th day, we checked out of the Bellagio around 10:30am and grabbed our car from the valet. We made our way off the strip to grab some Starbucks before hitting the road for home!
We did make a pit stop at the Hoover Dam.
I had never been before and was amazed at the engineering work!
We had thought about taking a tour but skipped it in favor of getting home before midnight.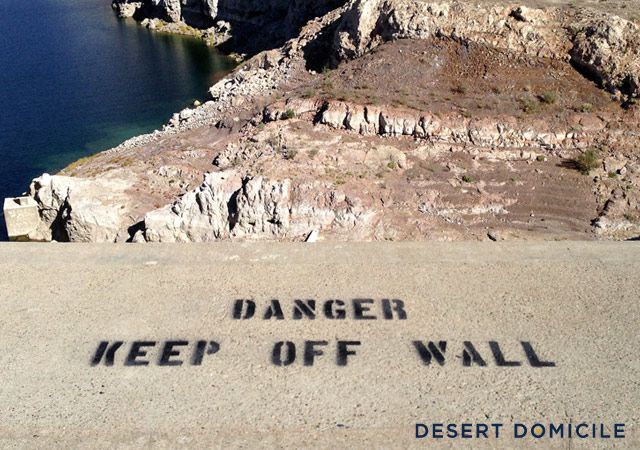 We ate lunch at the Hoover Dam's cafe before hitting the road again.
I'm so happy we were able to get away and do something special for my boyfriend's 30th birthday! Now what to do for my upcoming 30th...
SOCIALIZE WITH ME!