Happy Monday!
I don't know if I'll be hosting Thanksgiving this year but I want to be prepared just in case. This week's Must Make List is dedicated to the decor I'd like to make for my table!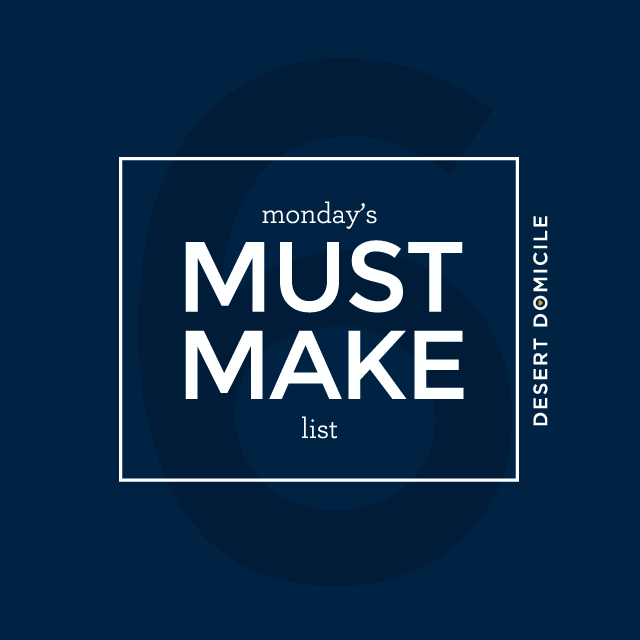 If you're new here, every Monday (well, some Mondays haha) I feature a few projects that have pushed me past the pinning stage and into the must make stage!
Don't forget to pin from the original sources :)
Must Make Item #1:
DIY Bamboo Table Runner
by
Shauna Mailloux for Celebrations
I love the
bamboo runner Shauna made for Celebrations
. She added some hand-painted trim to a bamboo mat that she got at the dollar store! I'd love to see something similar lining our table this year :)
Must Make Item #2:
DIY Thanksgiving Centerpiece
by
Jenny Hobick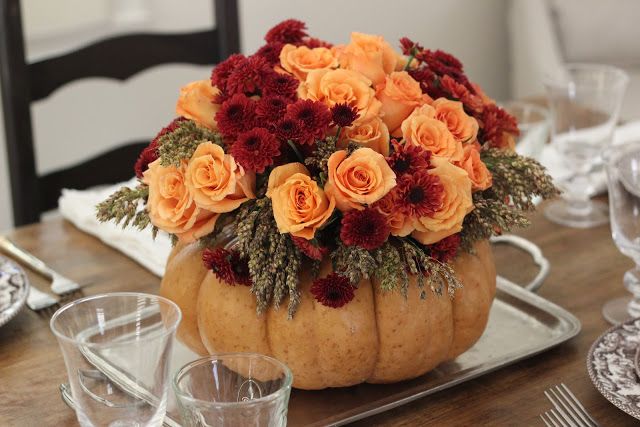 Jenny's pumpkin centerpiece
is one of the nicest ones I've seen floating around Pinterest. I love the autumn colors of the roses and mums and the casual feel of the centerpiece. I think it'd look great surrounded by some turkey and 'tatoes!
Must Make Item #3:
DIY Gold Horse Place Card Holders
by
Primitive and Proper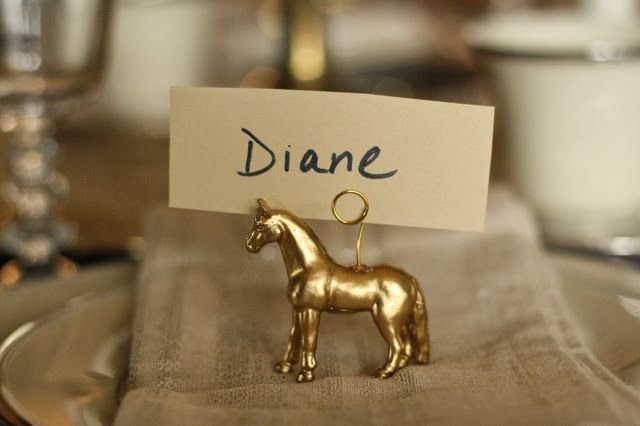 These horse place card holders Cassie made would look great gracing our tablescape! The creature and color can be customized to fit your needs. It'd be cute to cut a slice in the top of a turkey's tail feathers to hold the place card!
Remember to pin from the original sources!
What's on your "must make" list?
---
If you have a project that you'd like to have featured on the next Must Make List, send me a link to it!

If your project was included on this week's list but you'd like to have it removed, please e-mail me letting me know and I'll remove it immediately.
SOCIALIZE WITH ME!