The day before we left for Vegas,
H&M
was having a "spend this amount, get this percent off" sale. I didn't want to spend any money before we left but I ended up getting 6 pillow covers (2 of each shown below) and 2 ornaments for a little more than $50 after tax and shipping. Not too bad!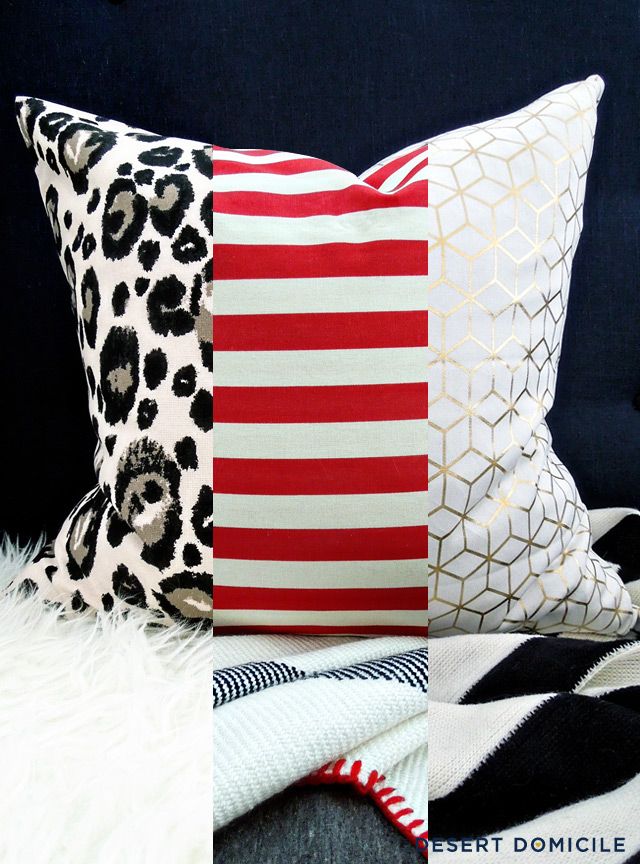 I thought about waiting until everything went on sale around Black Friday but I have this irrational fear that everything I like will sell out before it has the chance to make it to the sale section so I hit the purchase button and waited for everything to arrive!
The
leopard pillow covers
were already on clearance for $7 from $10 so no additional discounts applied since they were already on sale.
I'm in love with the popular
leopard pillows from Arianna Belle
but I don't have $83 to spend on one pillow. These $7 options will have to do until I win the lotto ;)
With the discount, these
red and white striped pillow covers
ended up being $4.75 each (originally $6):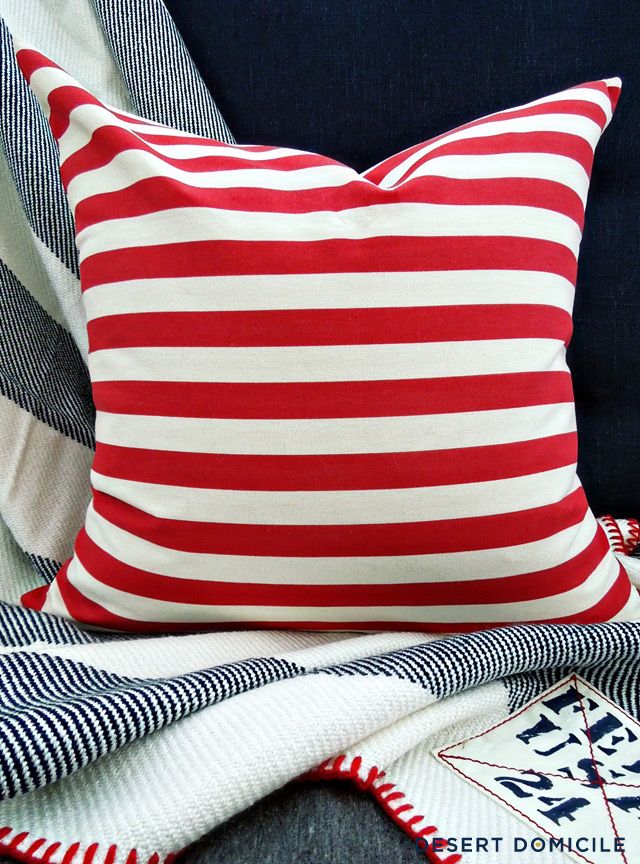 They remind me of a candy cane and I think they'll be the perfect holiday pillow!
These
metallic gold pillow covers
(currently sold out) ended up being $7.96 each (originally $10):
I'm not going to make any friends by saying this but the
metallic gold pillow covers from H&M
remind me of
Caitlin Wilson's metallic pillow covers
...but at 1/7 of the price for the 20x20 size (when H&M's covers aren't on sale).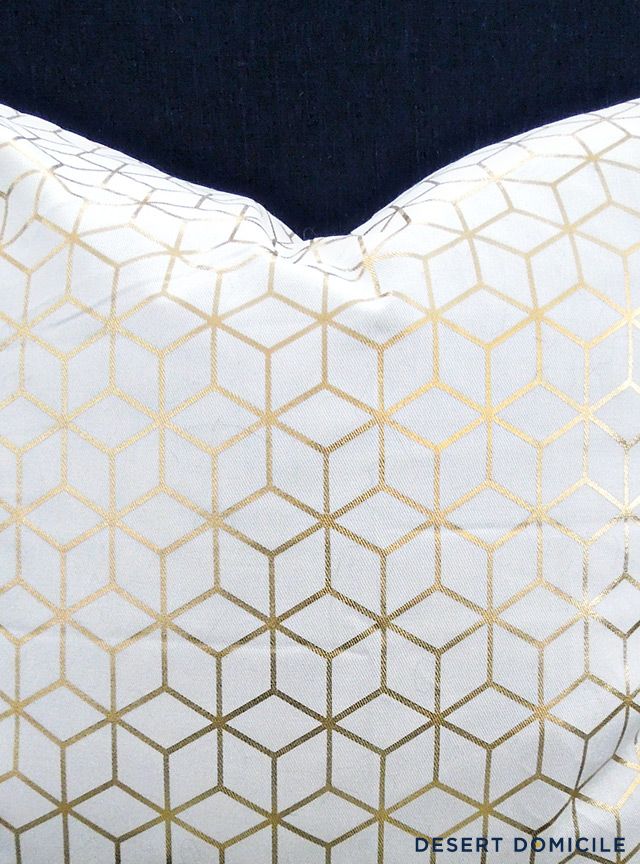 They're a great look for less option! :)
I had pillow inserts on hand so those didn't cost me extra. If you needed to buy pillow inserts, your cost per pillow will increase depending on what type of insert you buy and where you shop.
Tip:
shop the clearance section of any big box or thrift store and buy cheap pillows there. Don't worry about what they look like, you're only interested in the inserts! You can donate the cover(s) later ;)
I also bought a
2-pack of ornaments
for $4.76 but I forgot to photograph them!
Have you shopped H&M's home collection?
Psst: H&M didn't sponsor this post, provide the pillows/ornaments, or ask to have their products reviewed. They have no idea who I am. I simply wanted to share my finds with those that have the same irrational fear that I do and with those that are looking to spruce up their home for the holidays :)
SOCIALIZE WITH ME!