We went to a "new" Goodwill on Tuesday. I say "new" because the store previously existed, it just moved into a larger location, one store over in the same strip mall.
I had a full cart at one point but edited everything down and came home with this:
I don't need any more pillows
but I couldn't resist these these amber colored velvet ones. They're in perfect condition and came with the inserts!
They're from World Market. The
18" x 18" version I got
retails for $9.99.
I paid $2.99 for each pillow! 2 for a little more than 1/2 the price of one isn't bad ;)
I also picked up these Berryware black and white objects. I liked the pattern and the fact that they were $1.99 each!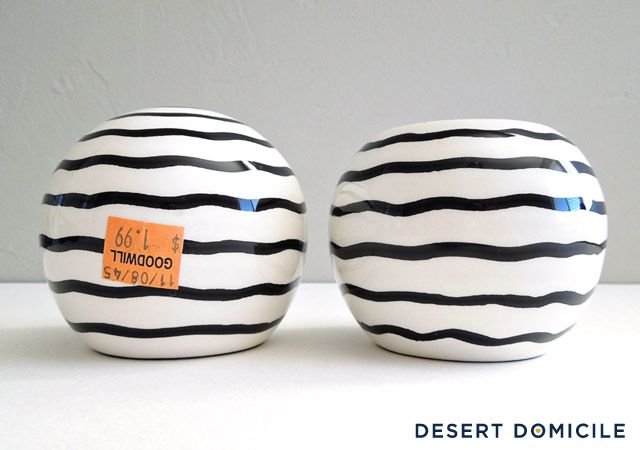 One is obviously a candle holder. I did a little Googling and found out that
the other one (on the left) is a salt shaker
! I guess you fill it from the bottom and shake it to get the salt out. I just plan on adding it to a vignette...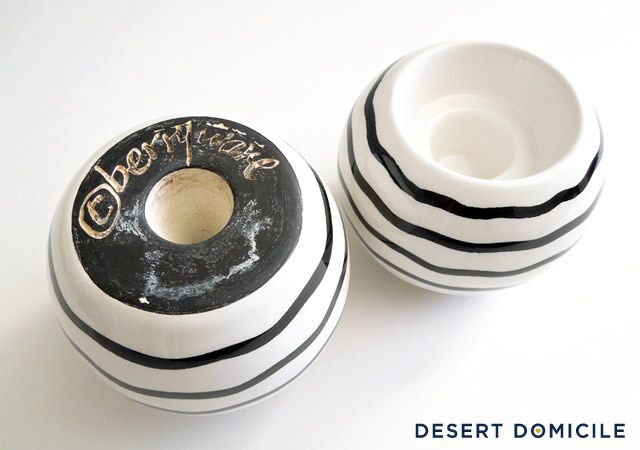 The last items that made my cart cut were two packs of glass ornaments.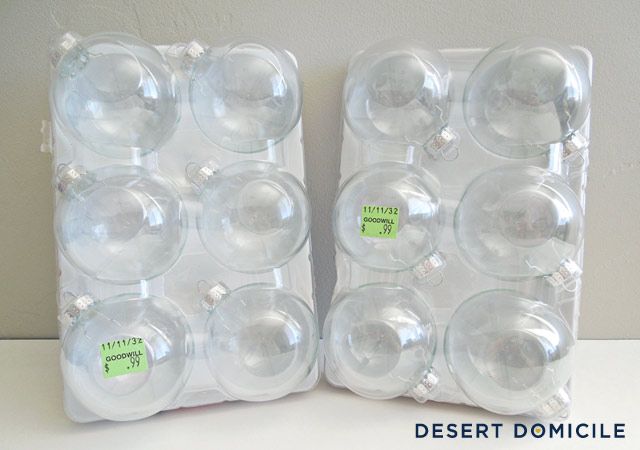 They're from Michael's and were originally $4.99 but I paid 99¢ each! I have a fun challenge involving ornaments that I'll be announcing soon so these are going to come in handy :)
Have you been thrifting lately?
SOCIALIZE WITH ME!