Our wedding is coming up so fast! I feel like we're so behind on planning but then I look at what we've already checked off our list and it makes me breathe a little easier.
A few of weeks ago, we dropped off a deposit and signed a contract which secured our wedding date and our ceremony and reception venue!
They take care of the food, beverage, cake, and coordination so we can check those items off our list too.
We met with a florist, a DJ, and a photographer a couple of weeks ago. We'll be booking the DJ and photographer very soon. We're passing on the florist in favor of a fun DIY idea I dreamed up!
We picked our Save the Dates and will be ordering them this week. We didn't plan on ordering any at first but think they're necessary since 95% of our guests will be traveling from out of town.
We still need to find an officiant (if a friend/family member doesn't get ordained) and I need to find a hair and makeup person.
We're also debating on hiring a videographer. I really, really want to but unfortunately, I don't think the option is in our budget right now. Maybe we'll win the lotto between now and the wedding so that dream can become a reality ;)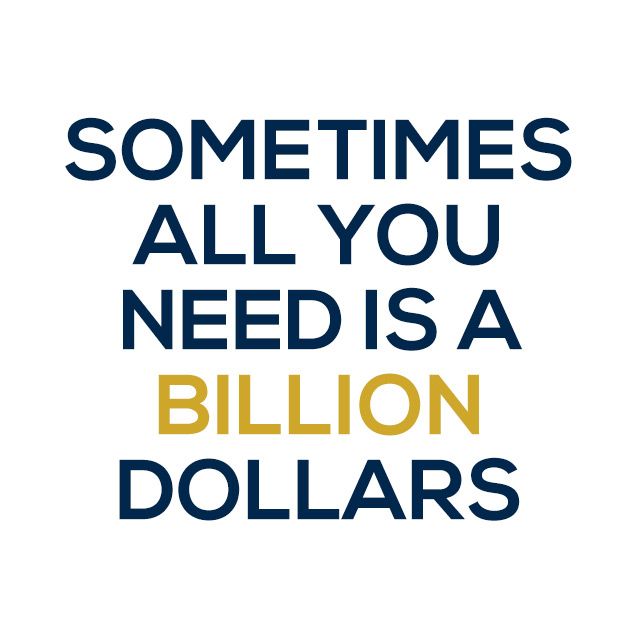 We also need to ask our bridal party to stand by our side. We have everything we need for asking but haven't found the time to get together with anyone just yet. I made some cute "how to ask your bridesmaid" gifts that I'll be sharing as soon as the recipients receive them!
Anyway, in other non-wedding related news, I'm working on some very exciting behind-the-scenes house stuff that I'll be sharing next week! It's good to be (semi) back :)