On the third day of our Christmas Spectacular, my blogger gave to me...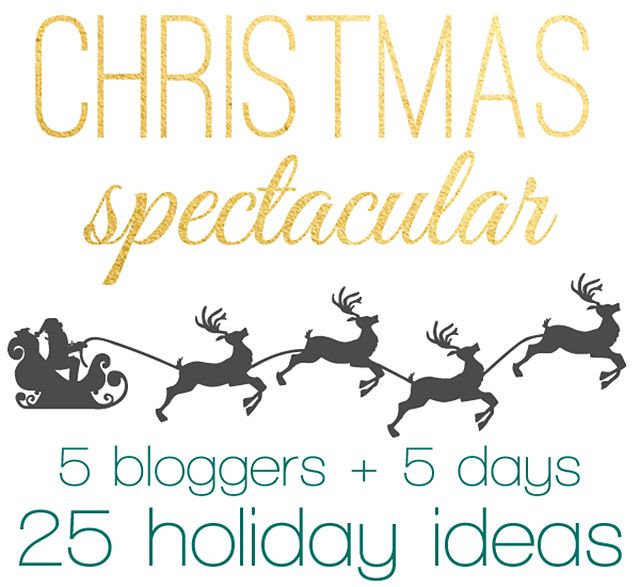 ...DIY brushstroke ornaments!
I know that doesn't have the same ring as the original song but it's the holidays so let's go with it :)
You'll need the following supplies to make these ornaments:
Clear glass/plastic ornaments (mine are glass)
Black acrylic paint made for glass
White acrylic paint made for glass
A brush
Start by squirting some white paint inside your ornament: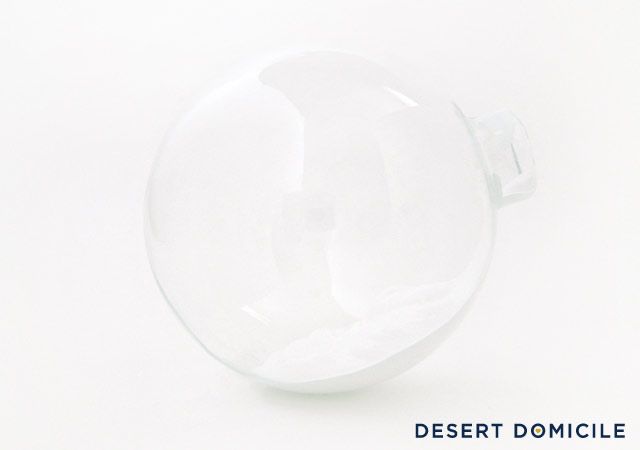 Make sure the paint specifically says it can be used on glass! I initially used some that didn't and it ended up cracking after the paint had dried.
Put your thumb over the ornament's opening (or something else if you don't want to get paint on your fingers) and shake the paint around inside the ornament:
Add more paint if needed and keep shaking until the entire inside is covered in white paint:
I let mine sit for a little bit before gently tapping on the sides and draining out the excess paint.
Put the ornament's cap back on and squirt some black paint onto a paper plate (or something else you don't mind getting paint on). Dab your brush in the paint and add some brushstrokes to your ornament!
I didn't plan on ending up with a chevron pattern but I liked the angled brushstrokes more than the straight up and down ones I tried (personal preference). If you make a mistake, run your ornament under warm water and wash away the paint!
Repeat the process for as many more ornaments as you'd like!
I hung the ornament from our Charlie Brown tree since our real tree hasn't been put up yet.
I love the messy brushstrokes! Such an easy project and nearly impossible to screw up :)
Don't forget to stop by my Christmas Spectacular teammate's blogs – Gina from
The Shabby Creek Cottage
, Jenna from
Rain on a Tin Roof
, Jen from
My Fabuless Life
, and Kelly from
Live Laugh Rowe
– to see what they created!
Have you put up your tree yet? I feel so far behind!
---
I'm linking to
NewlyWoodwards' Dare to DIY party
!