Happy Monday!
We couldn't go all of October without a new Must Make list, could we? No, no we couldn't ;)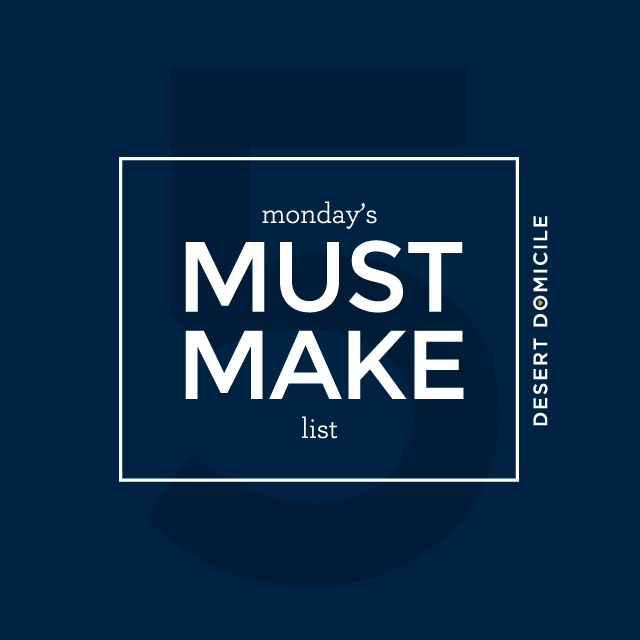 If you're new here, every Monday (well, some Mondays haha) I feature a few projects that have pushed me past the pinning stage and into the must make stage!
This week's theme is Halloween! I've done a terrible job at decorating our house this year but the following bloggers haven't!
Don't forget to pin from the original sources :)
Must Make Item #1:
DIY Bat Wreath
by
Tell Love & Chocolate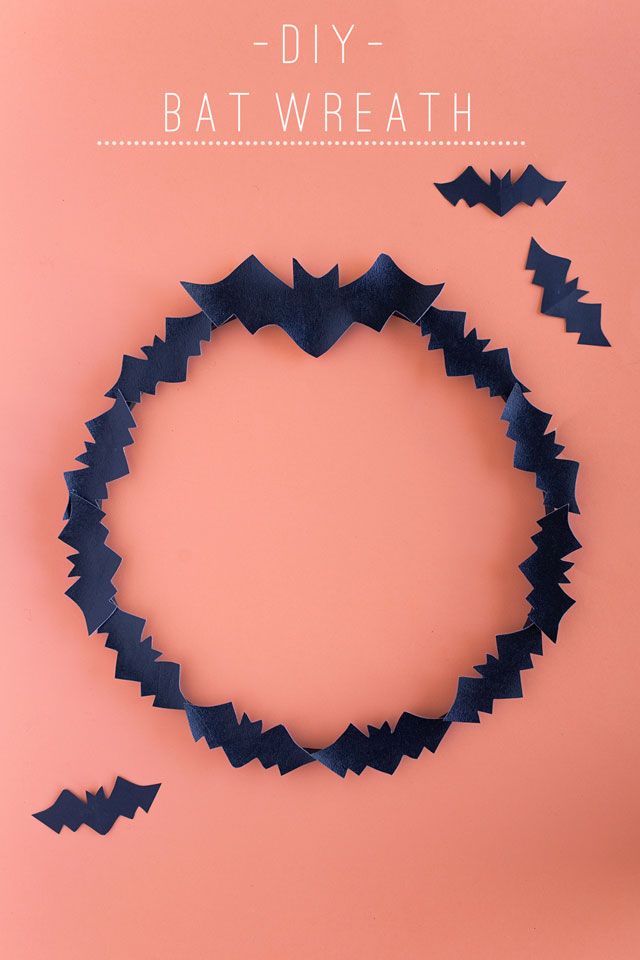 I really wish I would have seen
Tell Love & Chocolate's DIY Bat Wreath
a couple of weeks ago because I definitely would have made it! She made her bats out of vinyl so the wreath will last throughout the years but you can always use paper.